I have always been intrigued by the ghosts of my ancestors. I come from a family that goes a long way back, generation upon generation of men that have worked hard and achieved great things.  It is a family full of history, traditions and expectations. It has also always been very male dominated and masculine family. There are many strong women but the men have taken up a lot of space, and I have found myself thinking about, and wanting to learn more about, the females. Who were they other than the women standing next to their husbands, fathers and brothers?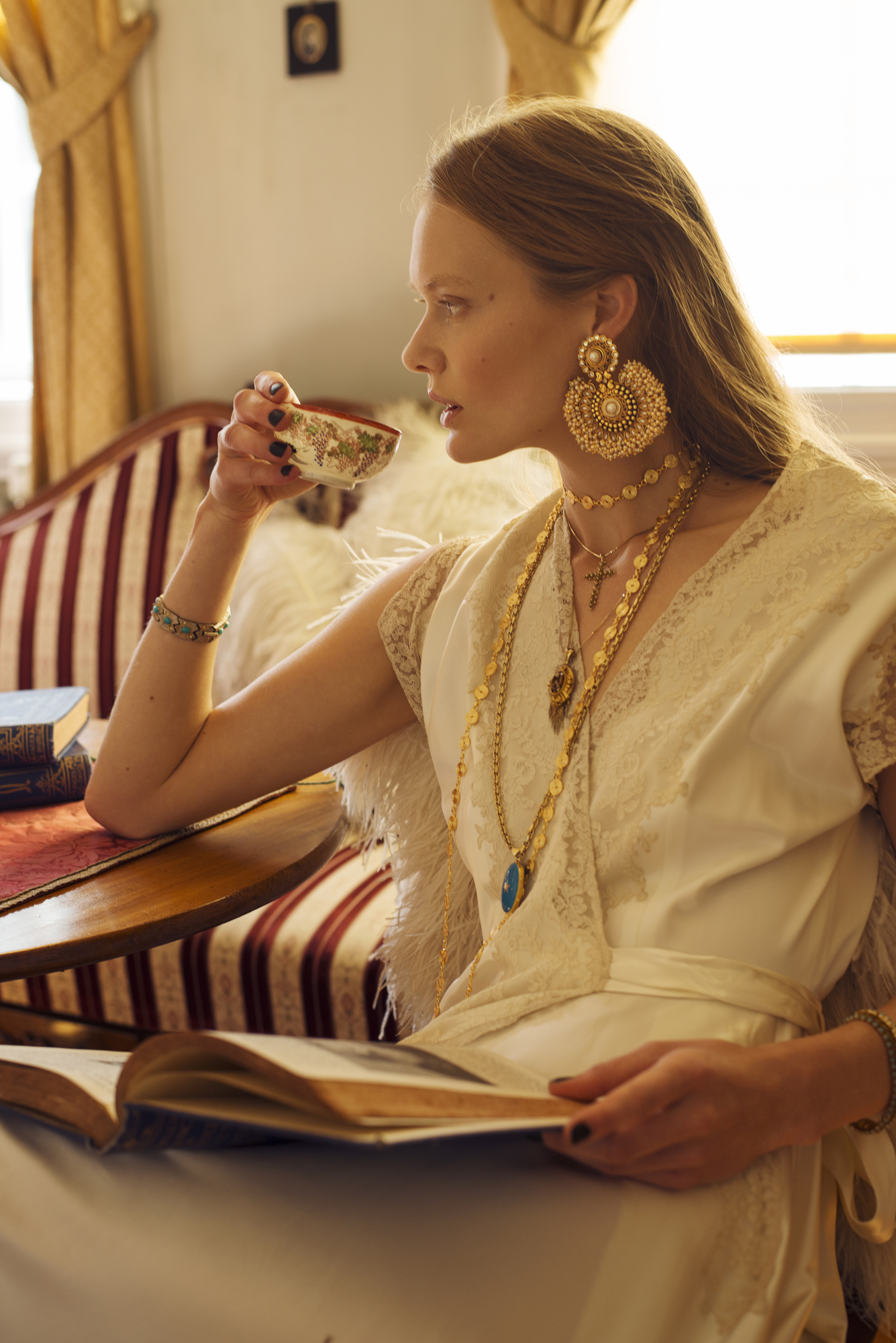 My family name has been an important aspect to the creation of my brand, and my family has also been a huge inspiration for me when it comes to the path I have chosen to take. The women in my family, some of them who I know very little about, was the inspiration behind this shoot, and was why I chose to do it at Linderud Gård.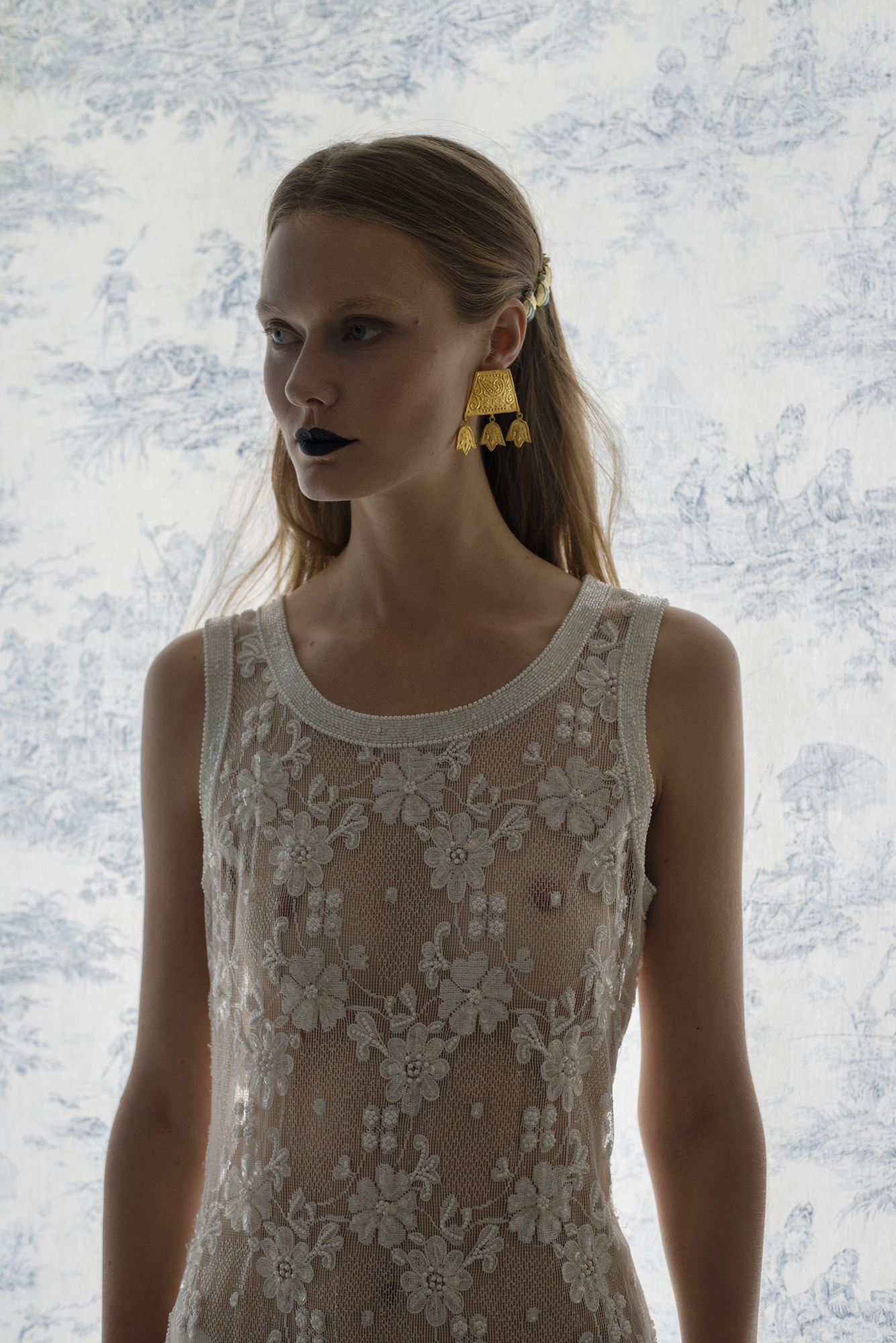 The farm was bought by my family in 1670, and it was a lot of fun being allowed to go a little bit wild here where all my ancestors have lived and froliced for the past 350 years… my parents even got married here 35 years ago. It was a pleasure to explore the hidden rooms, look closely the hand-painted wallpaper, touch the old chairs and hold onto the small trinkets. Look at the portraits hanging on the wall, feeling a strong sense of history, my history.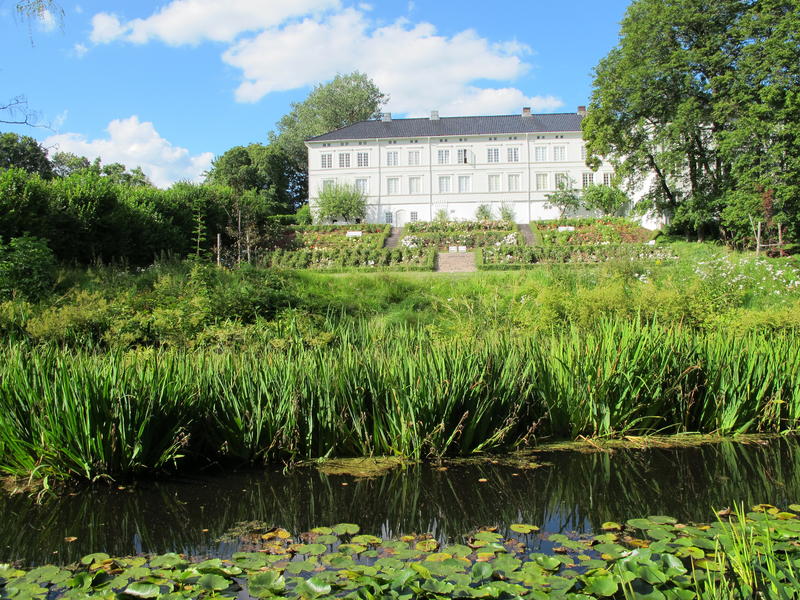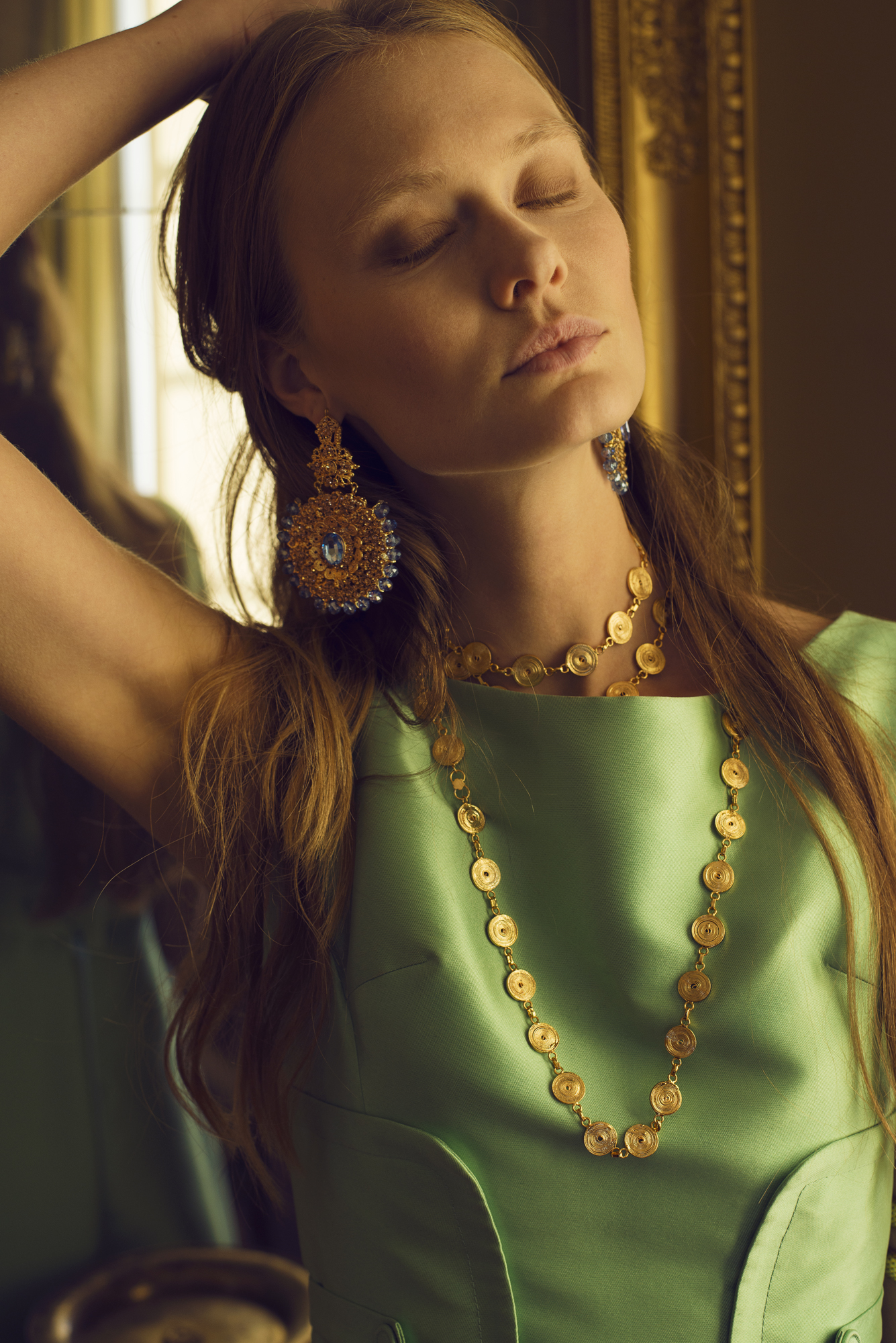 I had my female ancestors in mind, and the traces they have left behind, coming up with the concept for this campaign. I used the somewhat blurry knowledge I have about them and their lives as inspiration for the ghostly character in these photos, who roam around the house, playing dress up with jewellery and clothes. The jewellery is all Miss Mathiesen jewellery, and then I have added in some pieces from my private collection of antique jewellery as well. Pieces I have inherited, presents from my loved ones and some I have collected on my travels around the world.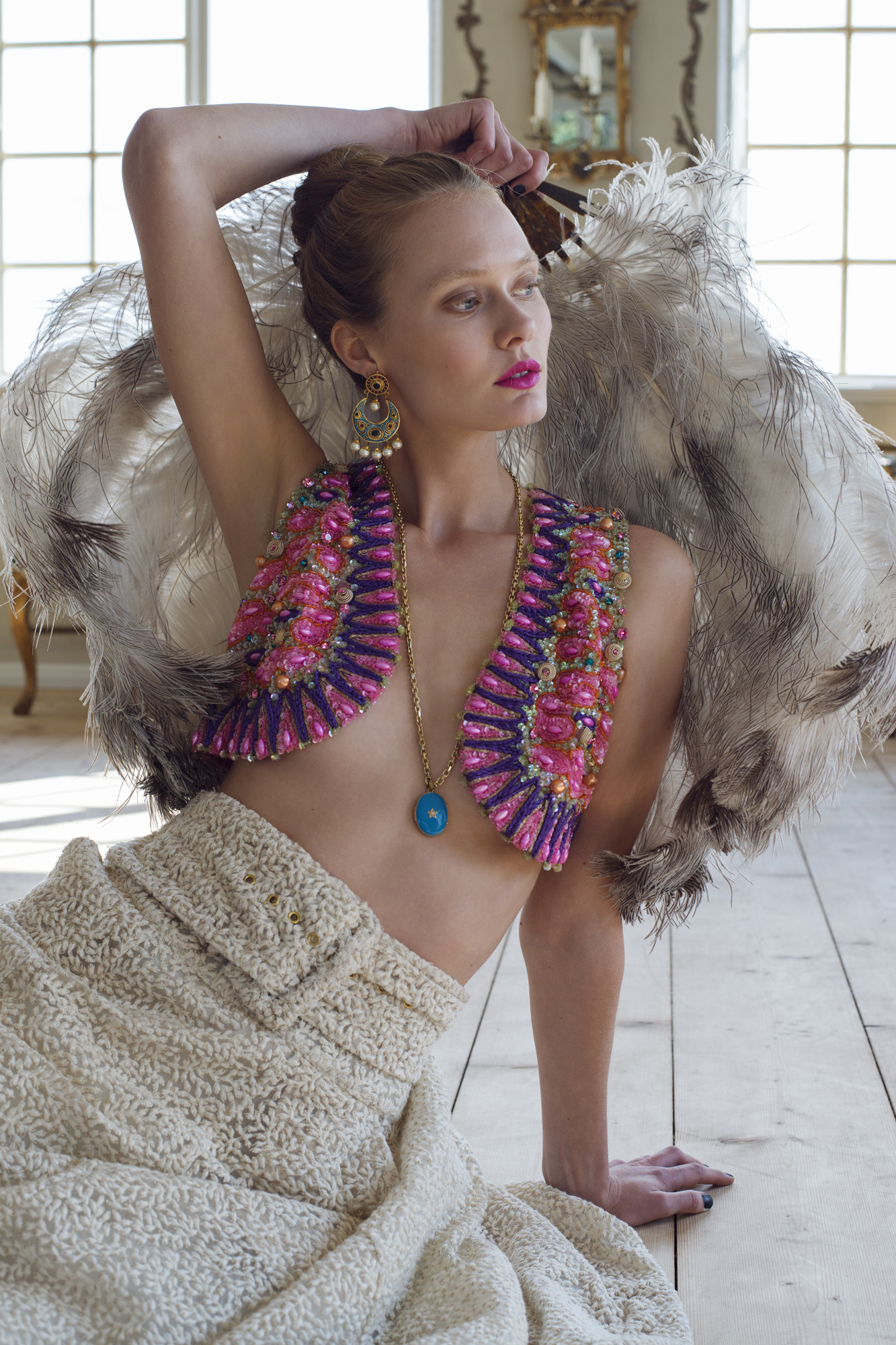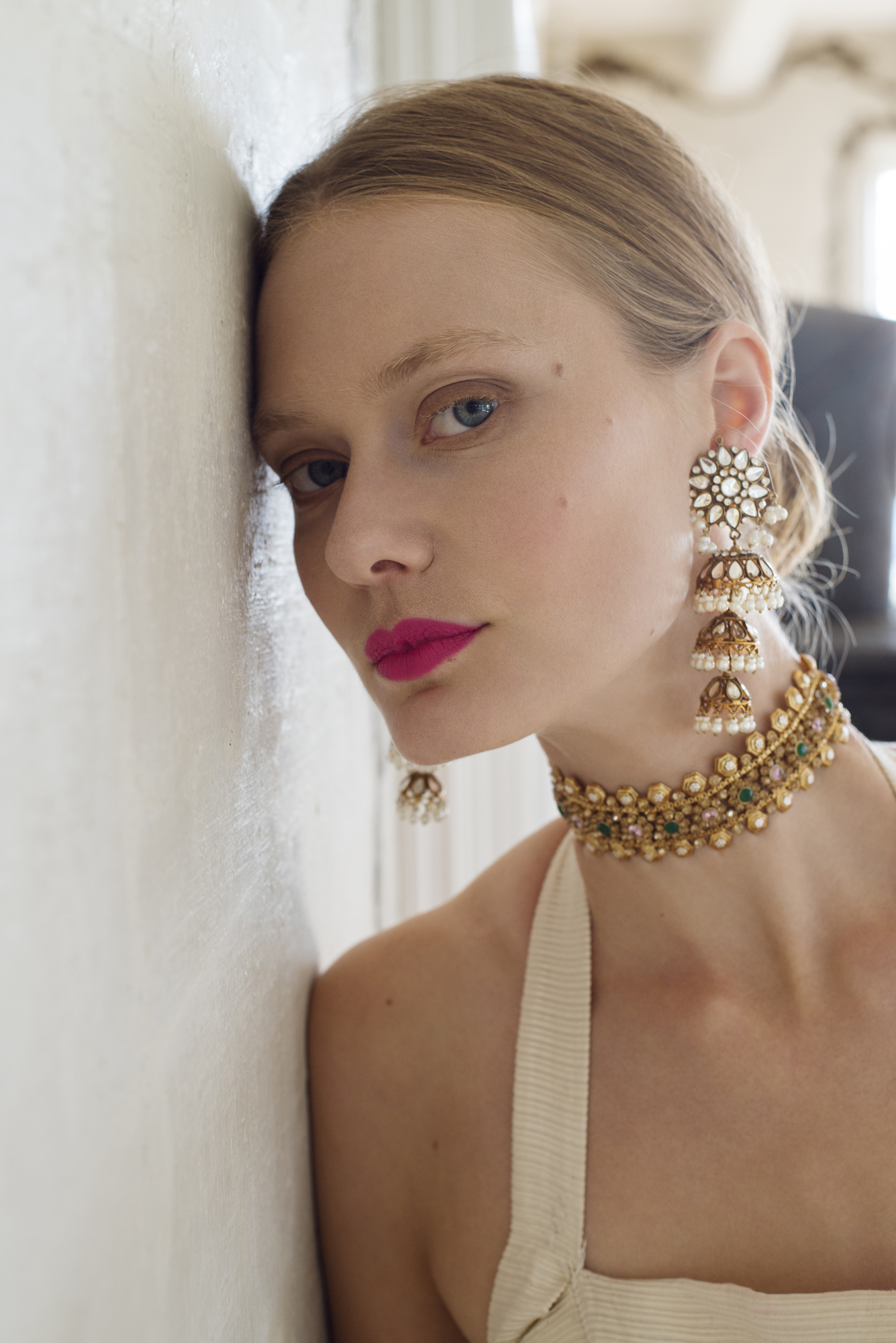 The clothes I used for the shoot are pieces from the closet of my always so elegant grandmother, pieces she has collected through her life, and some that she has inherited from my great and great-great grandmother. The feather fan in one of the pictures above for instance is an old fan made out of ostrich feathers that used to belong to my great-grandmother and is more than 100-years old. I have also used a lot of pieces from my own collection of vintage clothes. I LOVE old things! We also borrowed some beautiful pieces from Fabel Vintage in Oslo and some wonderful showpieces from By Timo.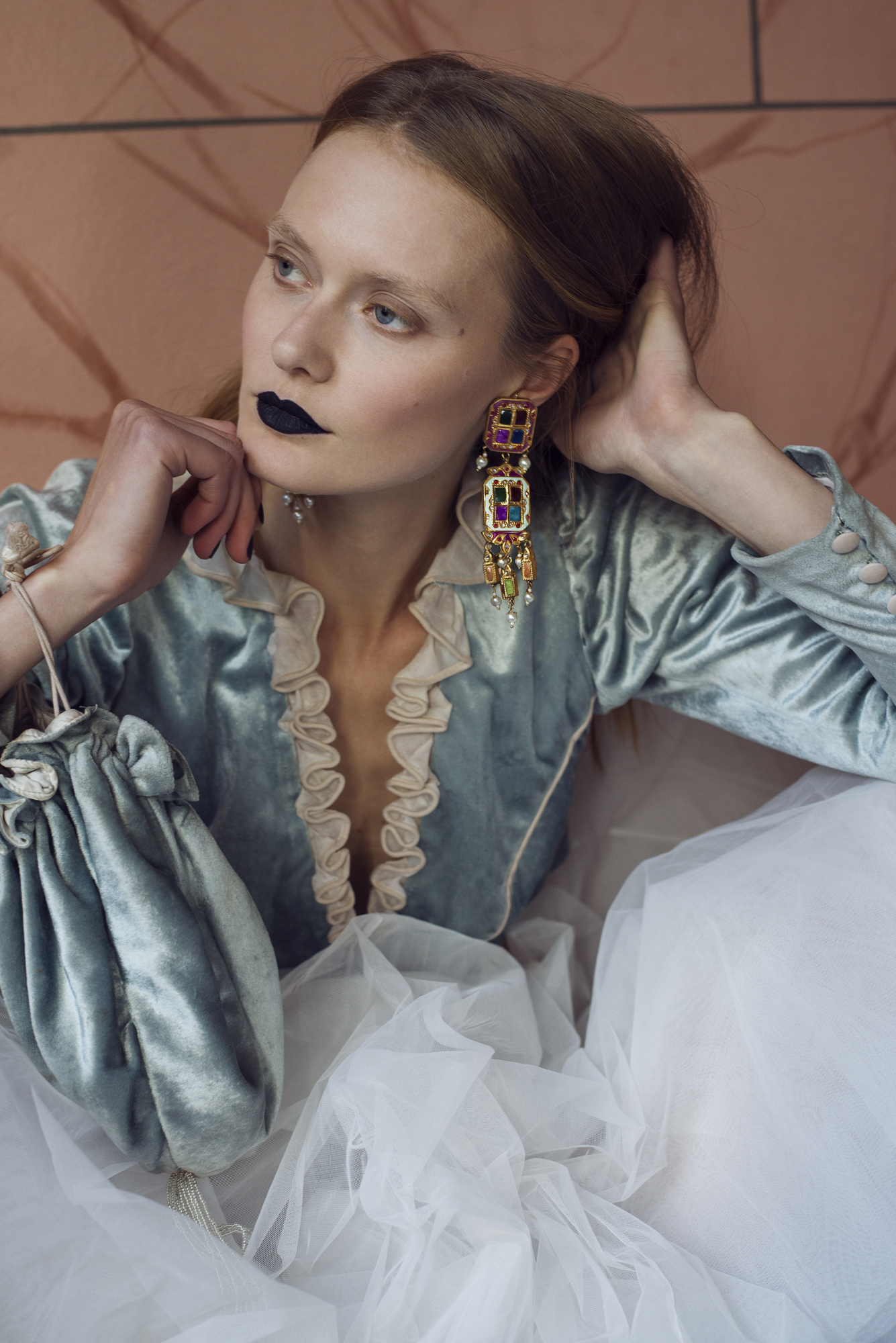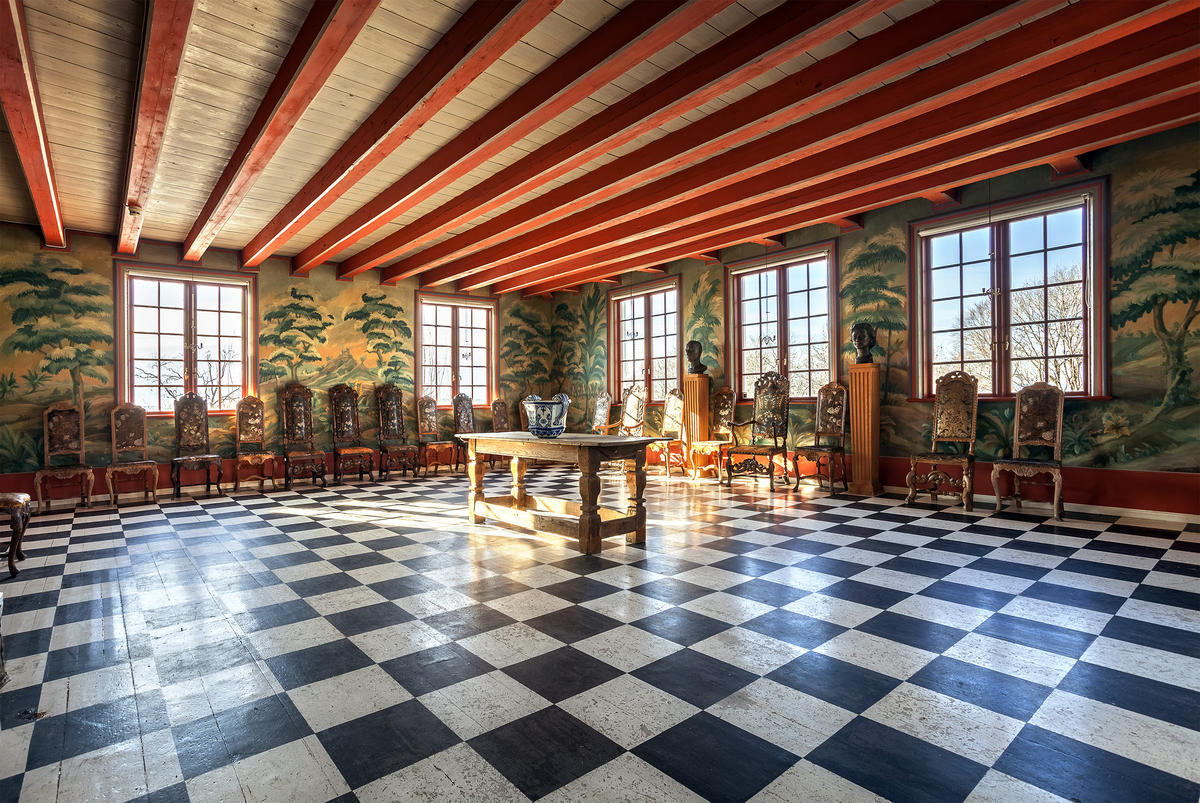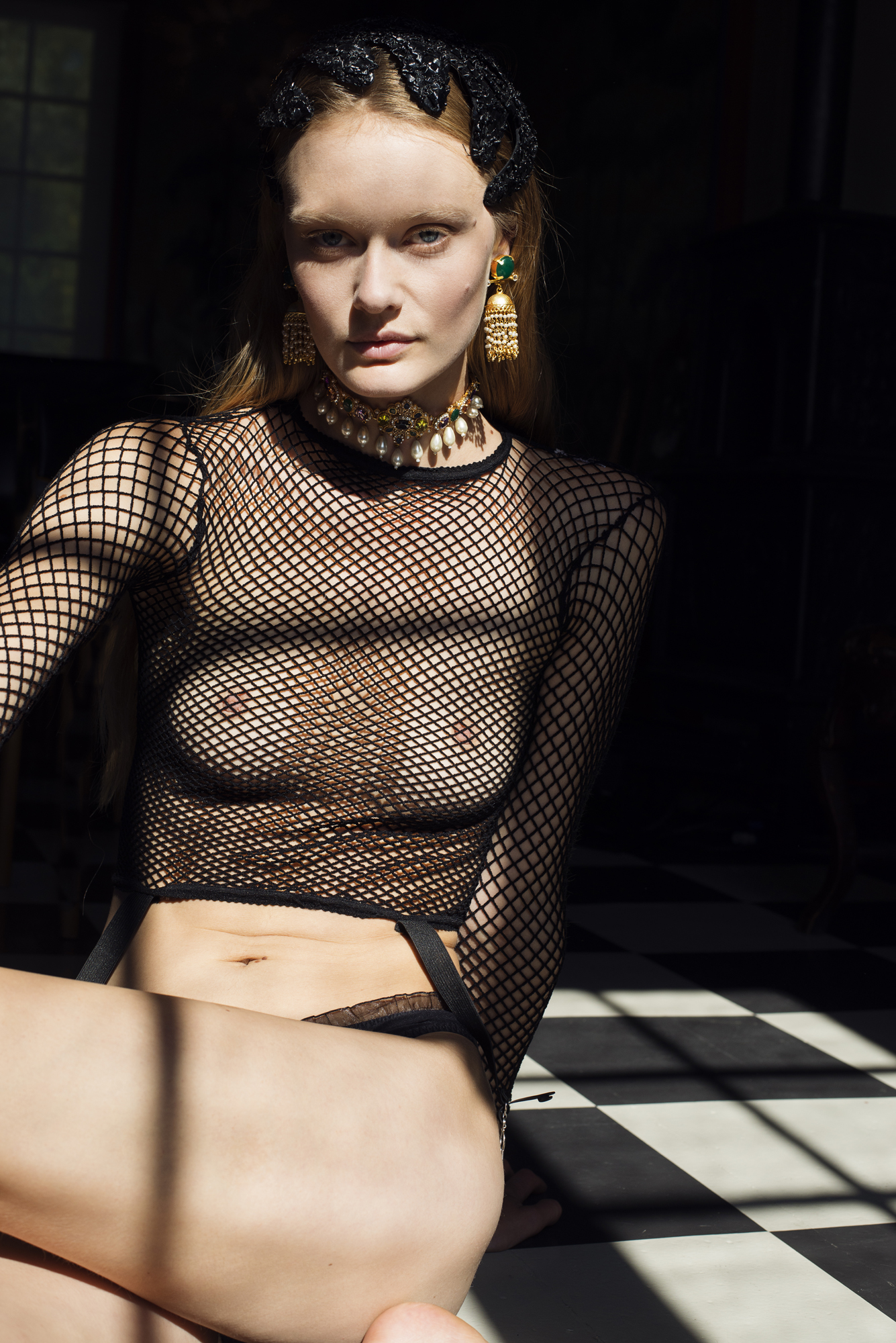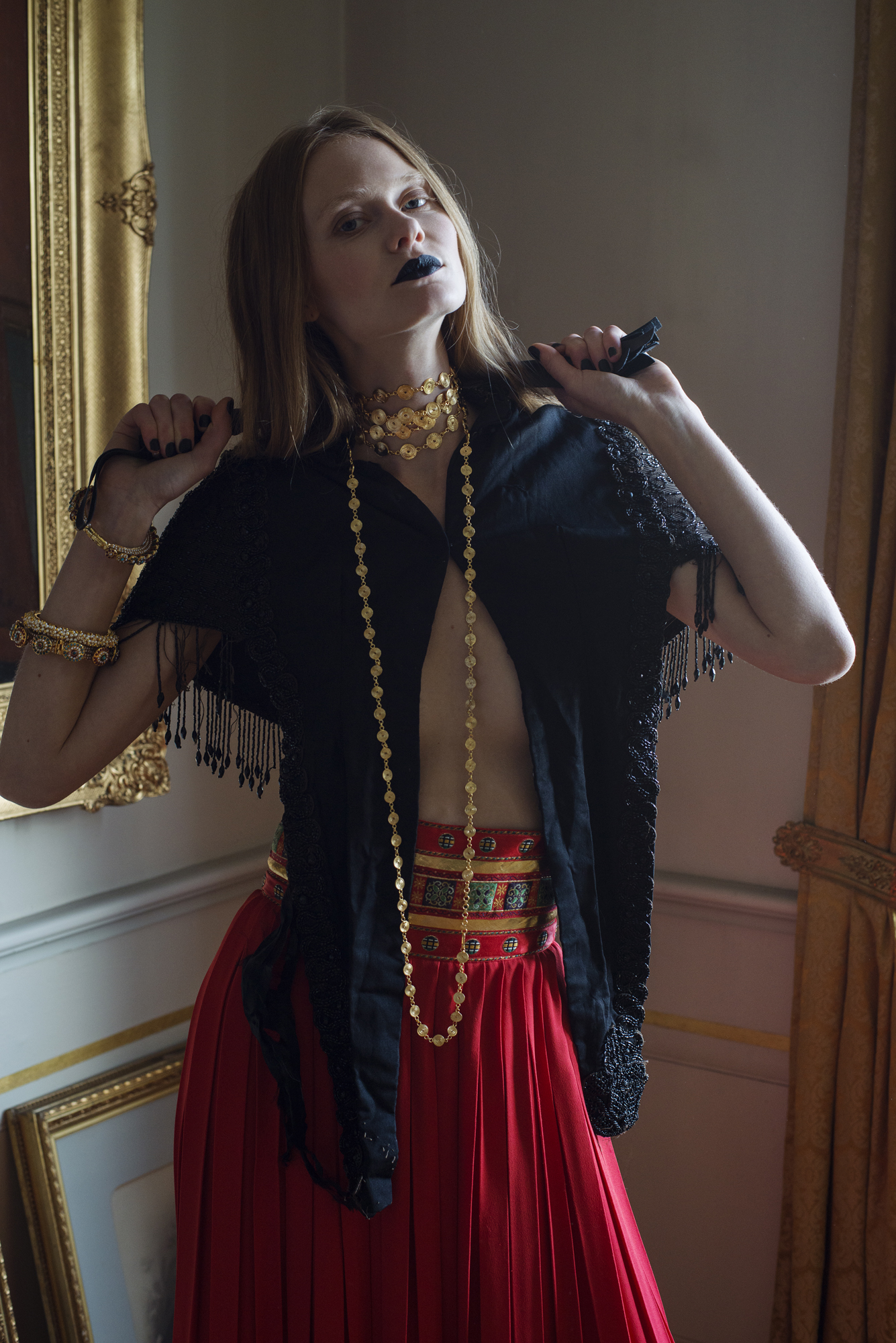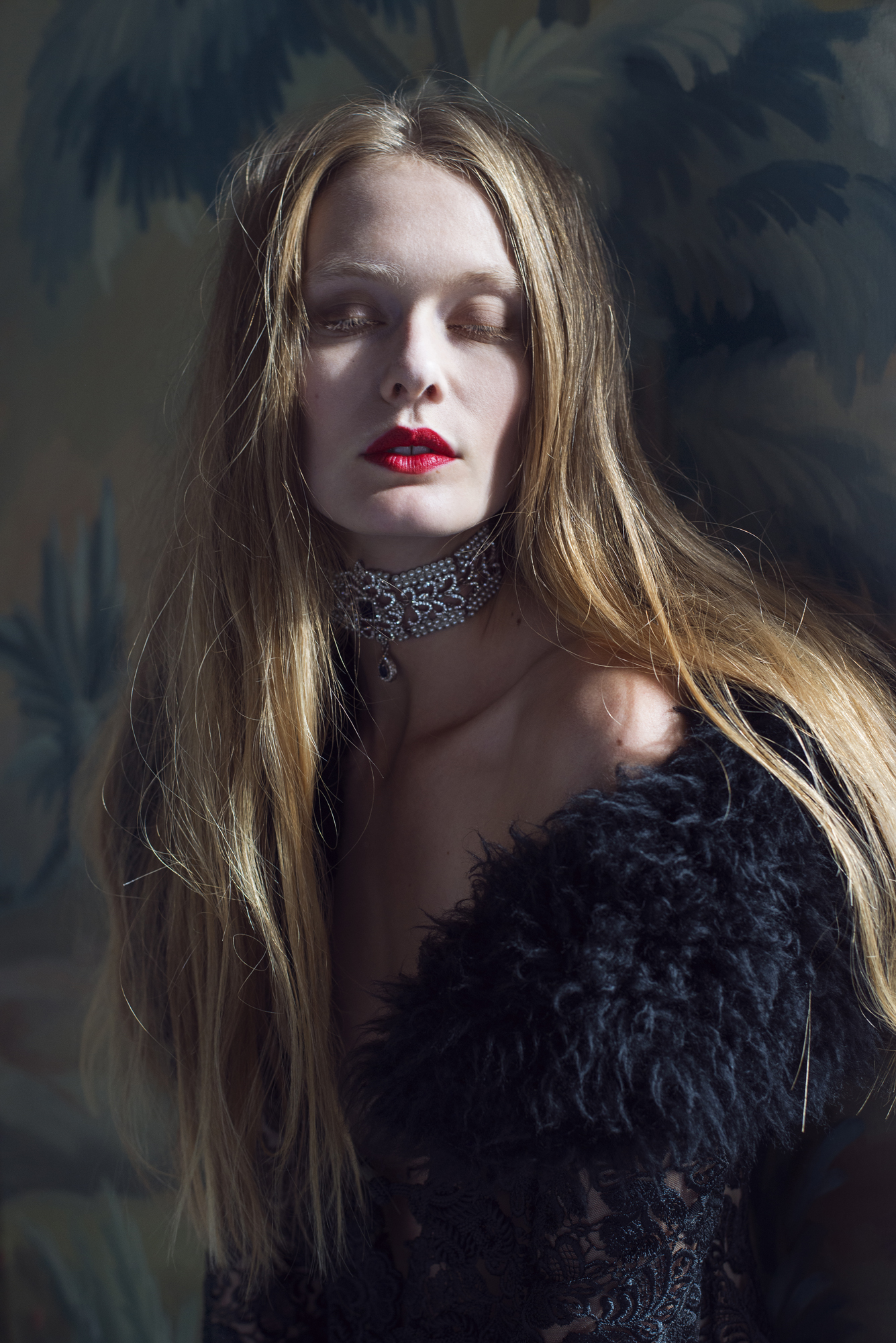 I hope you enjoy these pictures and a little insight in the story behind, and rest assured, more will come! Now it´s time for a bath.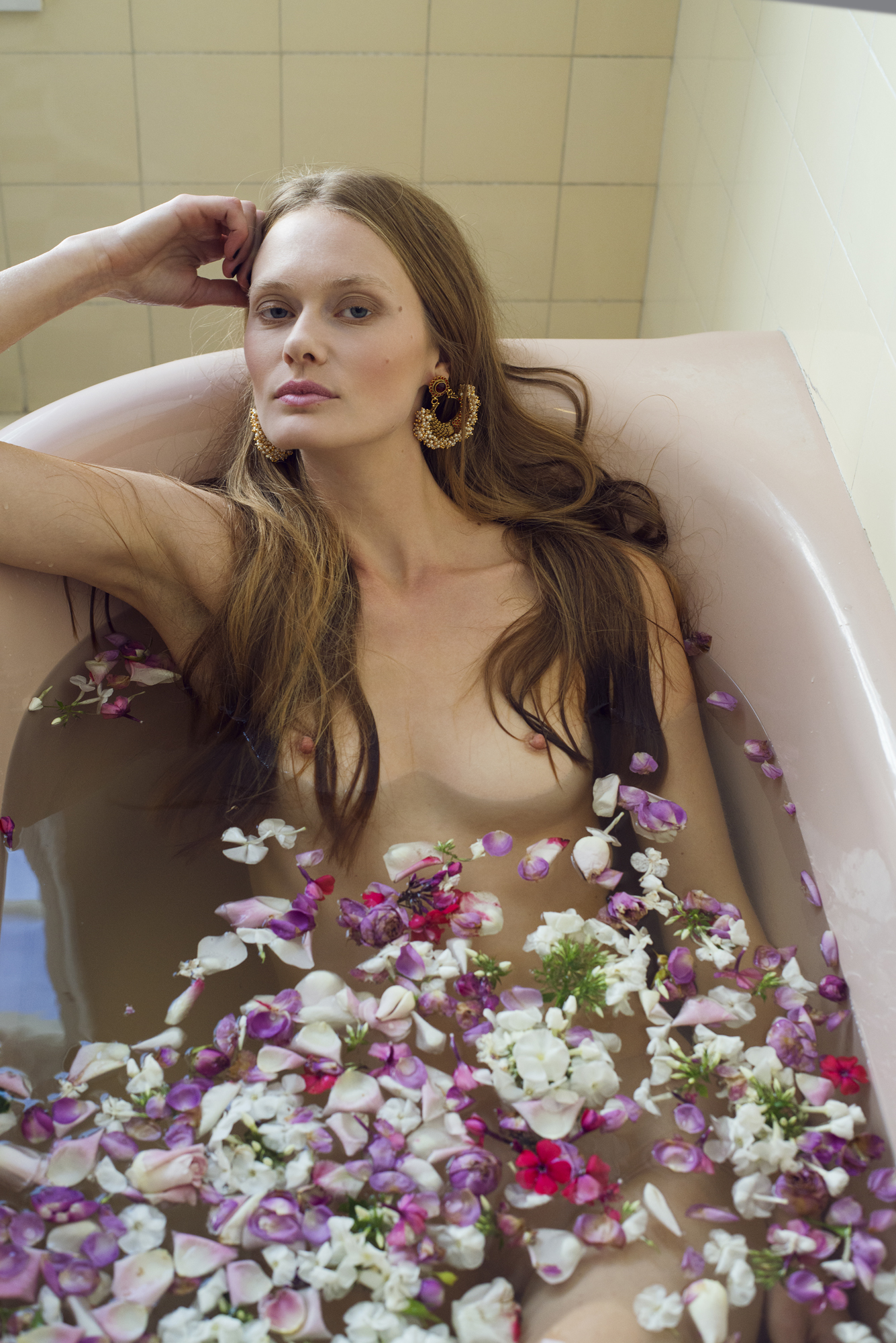 A huge thank you to my wonderful team, Oda Berby who has taken the exquisite photos, Guro Beitohaugen who has made some beautiful video pieces. Team Models and Marie Lunde for being such a stunning face of it all, and Natalie Pettersen from Gevir who did the hair and make-up. And of course to the hard working team at Linderud Gård for lending us the premises.