Sometimes in life you are lucky enough to meet people that inspire you to do something new. When I met the beautiful girl behind Confettibird, Camilla, it was just meant to be, and we hit it straight off.  She asked me if I wanted to do a small collaboration, and of course I jumped at the chance. It gets a bit lonely working alone a lot of the time, and having a chance to bounce ideas with other people, receive feedback and seeing designs from a different perspective, not only having to trust my own instincts all the time, are precious to me. So I had to design a little gem in the Confettibird spirit.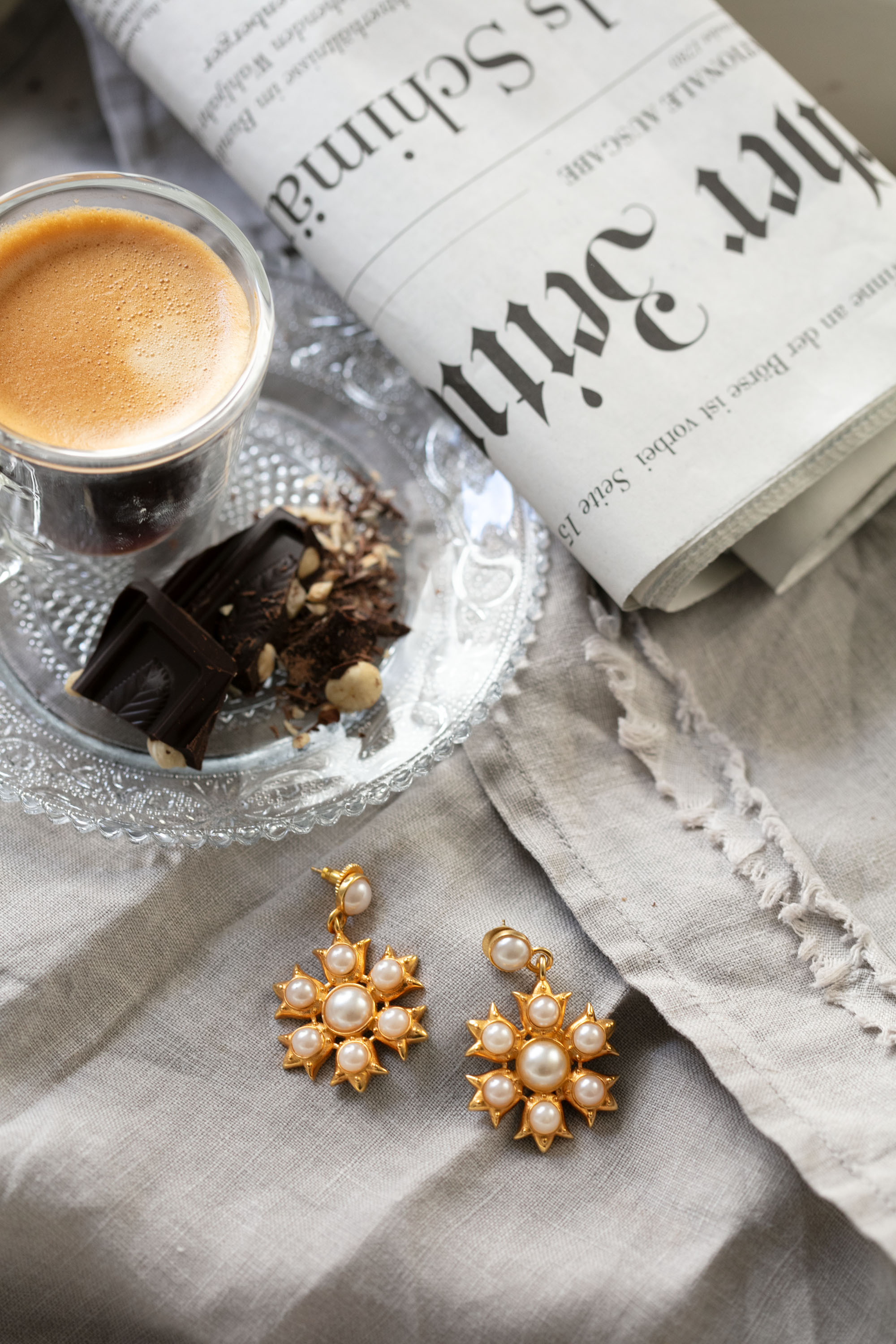 I chose to name the earring Bird with a Pearl earring, of course in honour of the infamous bird herself, but also after the famous Vermeer painting, Girl with a pearl earring, which beauty has continued to inspire me since I first laid eyes on it. I mean Mona Lisa who?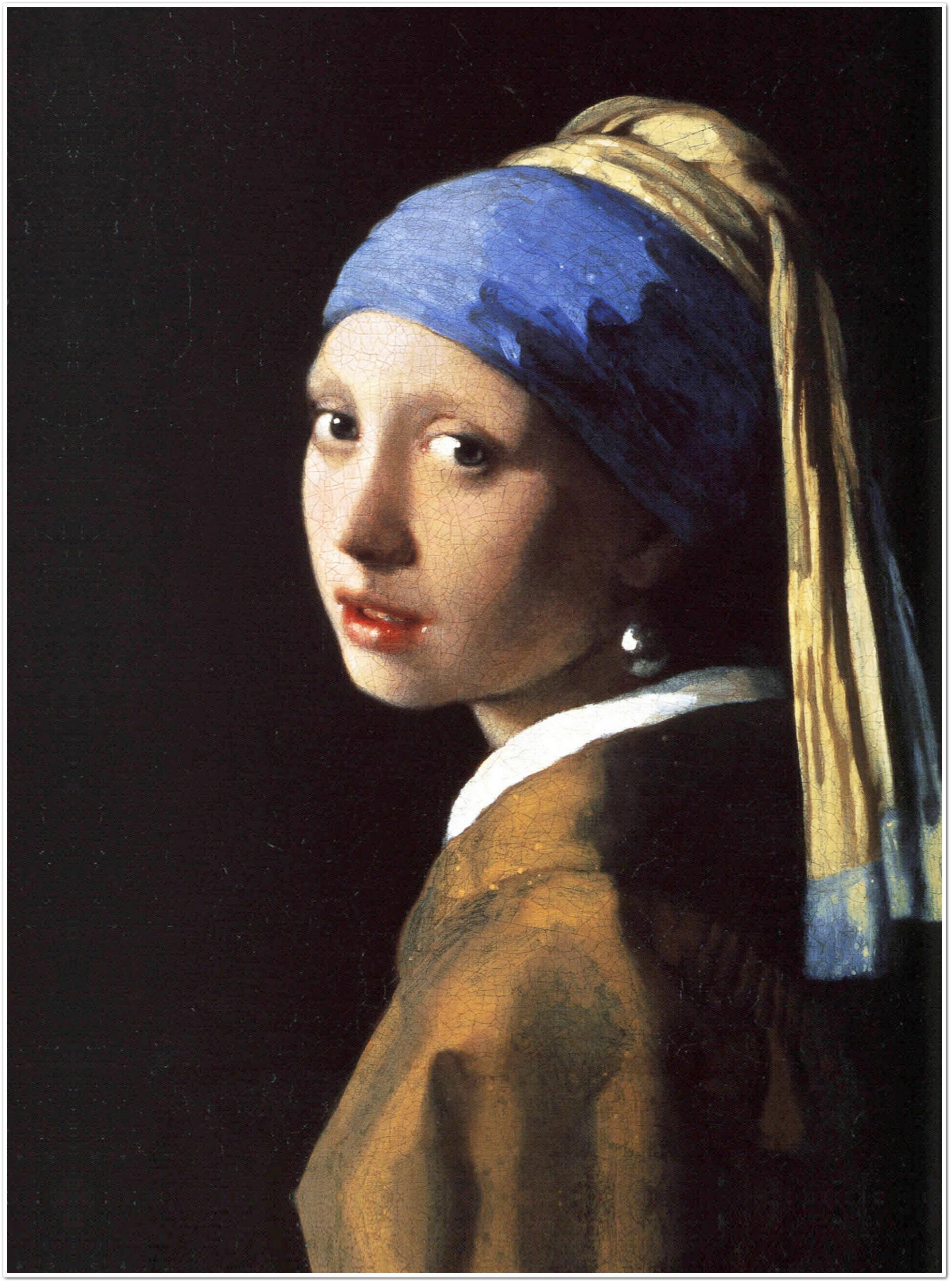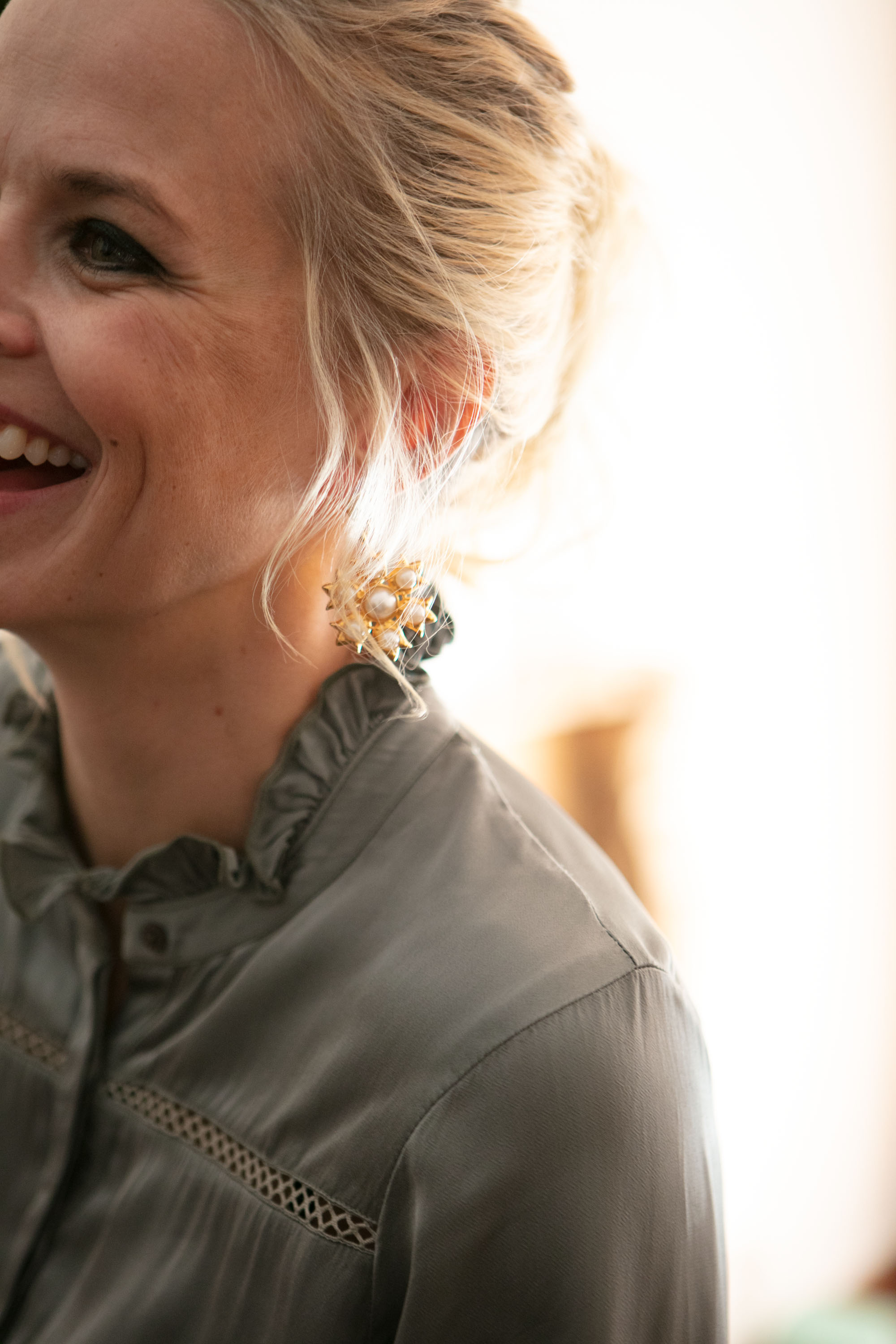 https://missmathiesen.com/product/bird-with-a-pearl-earring/
I hope you enjoy them, and continue to fly wild like a bird…..