In June I had the pleasure of being able to invite a bunch of cool girls to the place where I grew up, at Hovedgården in Eidsvoll Verk, Norway. My 89-year old Farmor lives there now, and it is a place full of family history and beautiful things collected through generations.
It was a lot of fun to be able to present my new collection of jewellery from the comfort of home.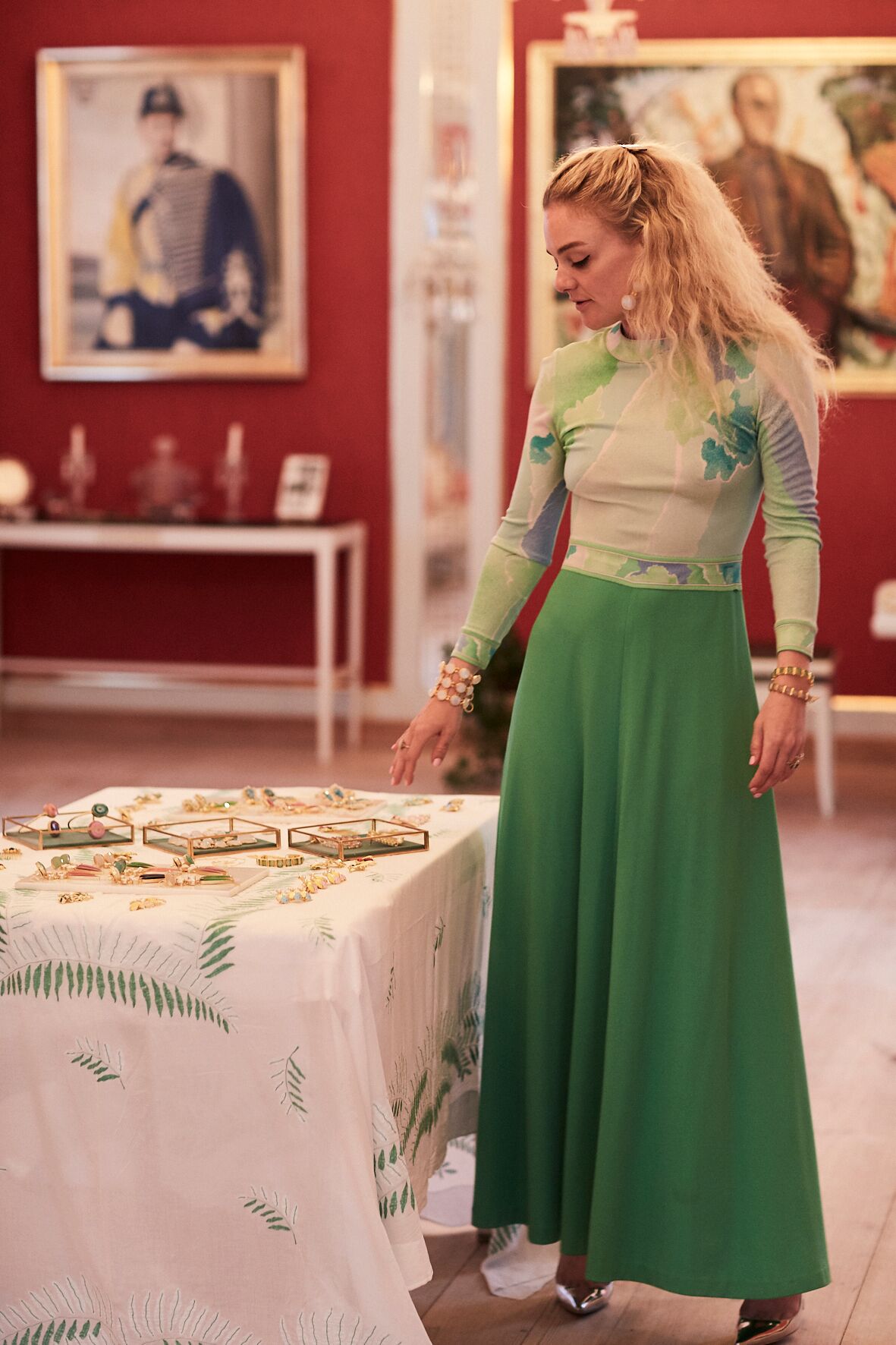 Here I am in a vintage Leonard dress inherited from my grandmother, doing my best at presenting my jewels….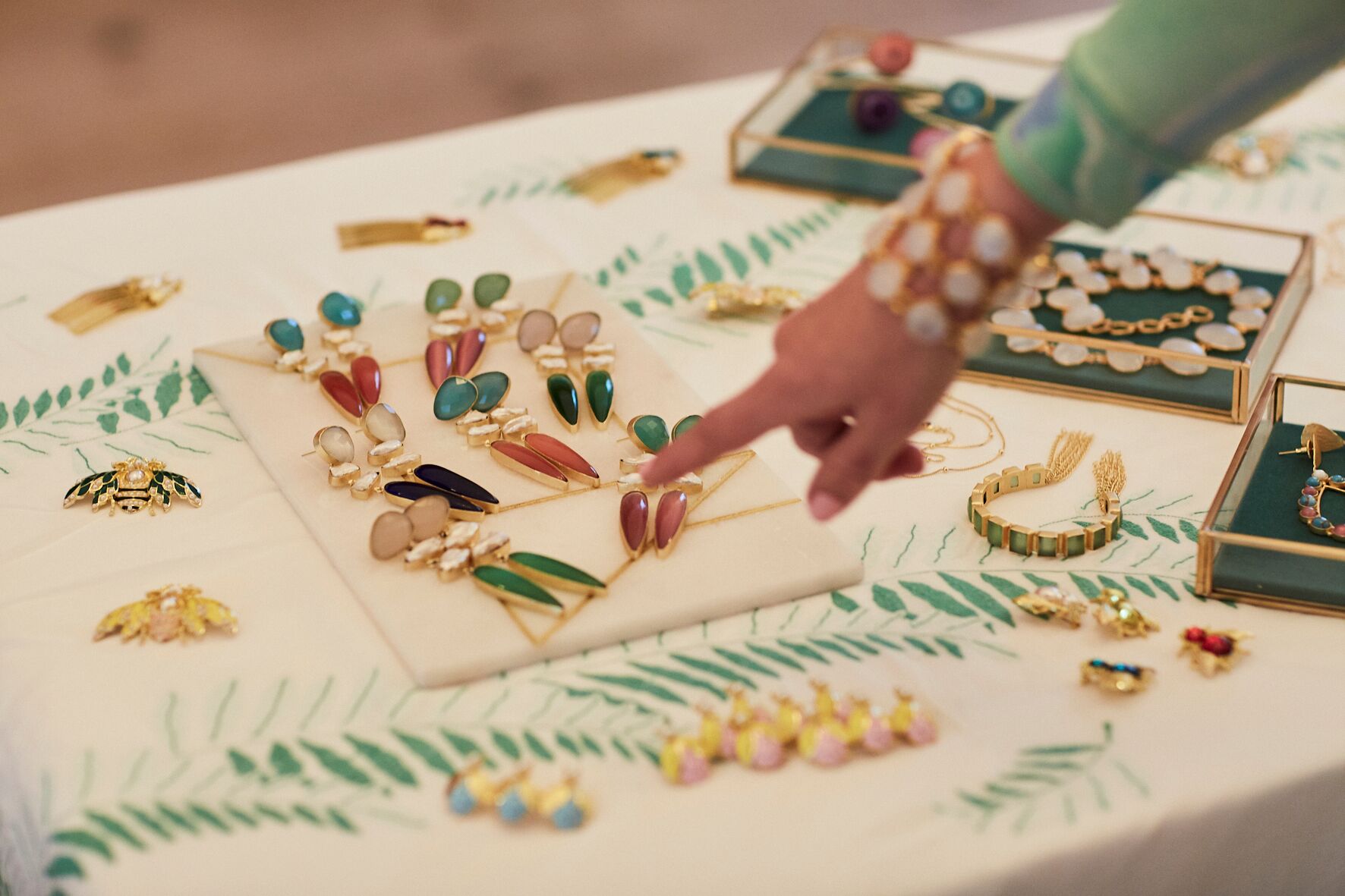 New collection of jewellery, all handmade in India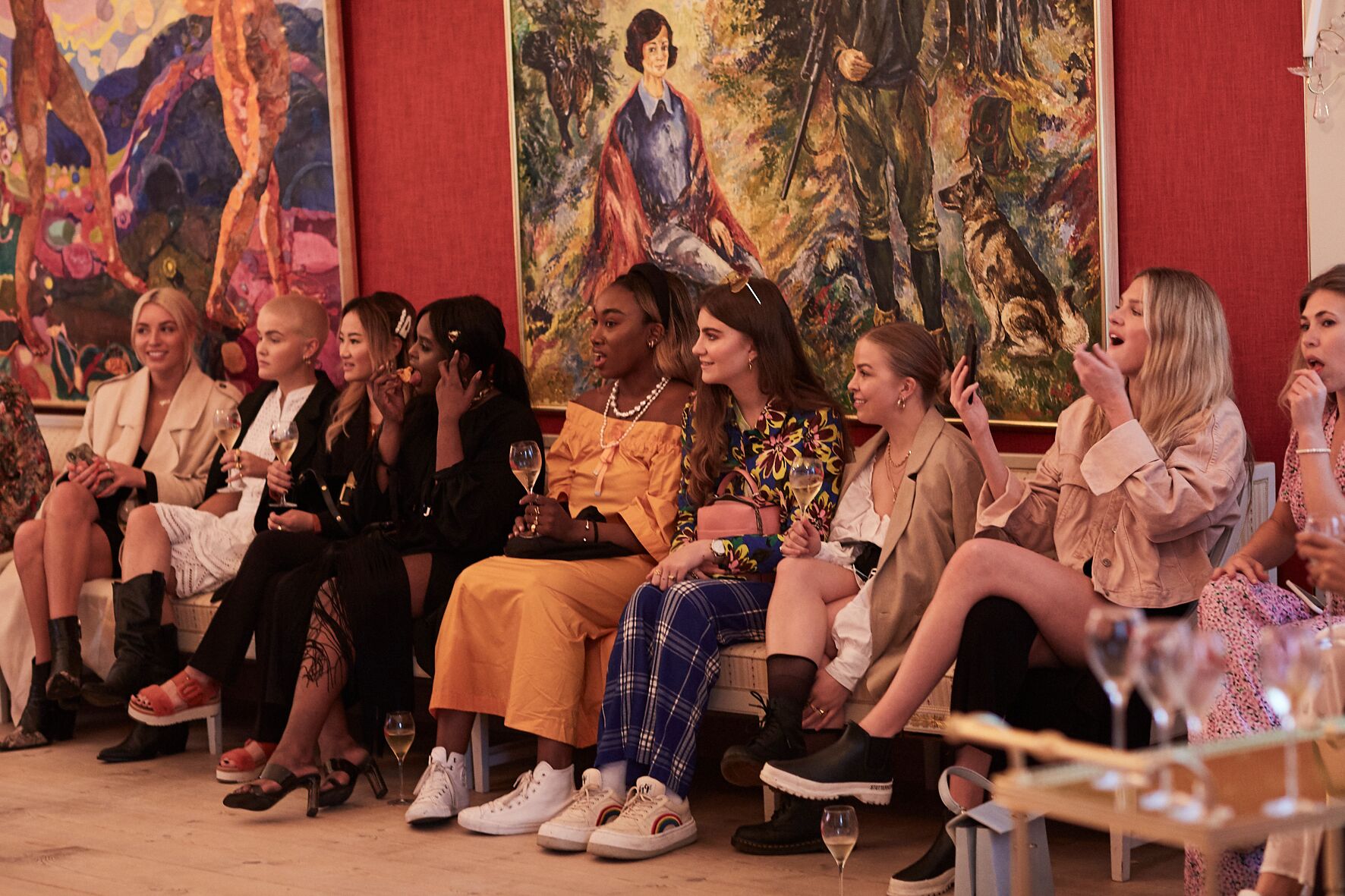 Girls, girls, girls…..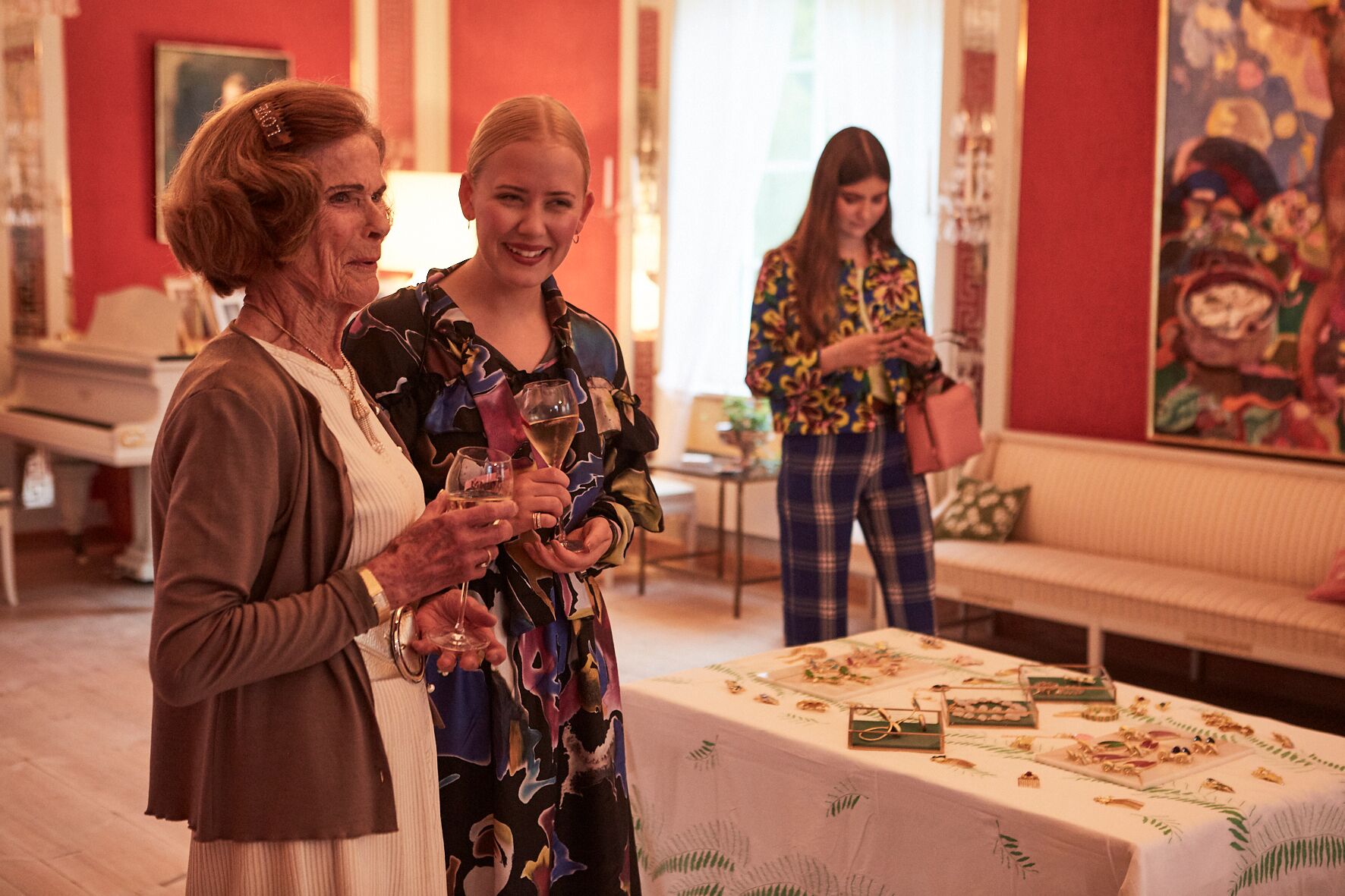 Farmor and Tuva from Galleri Golsa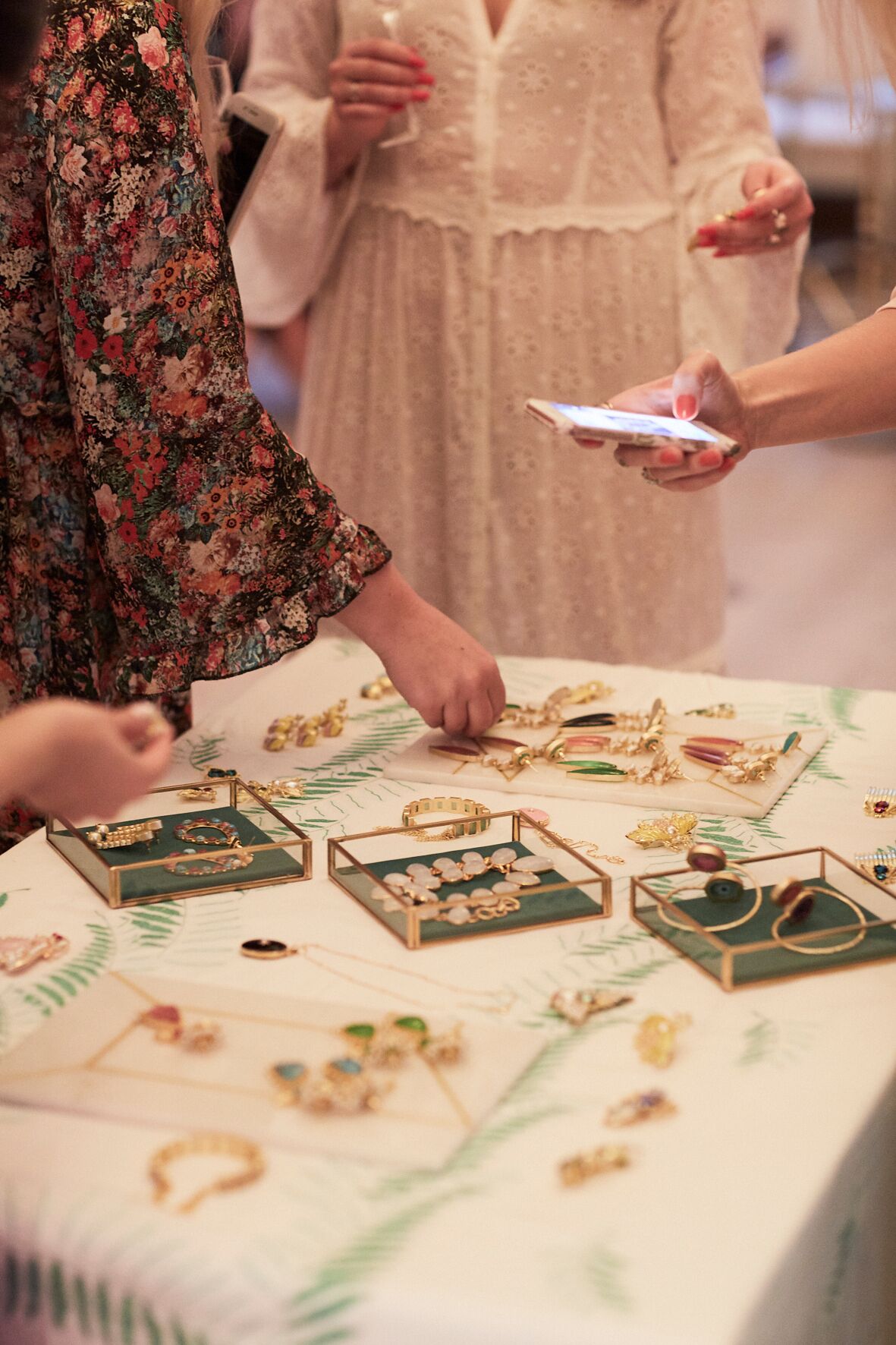 Welcome to the Candy Shop…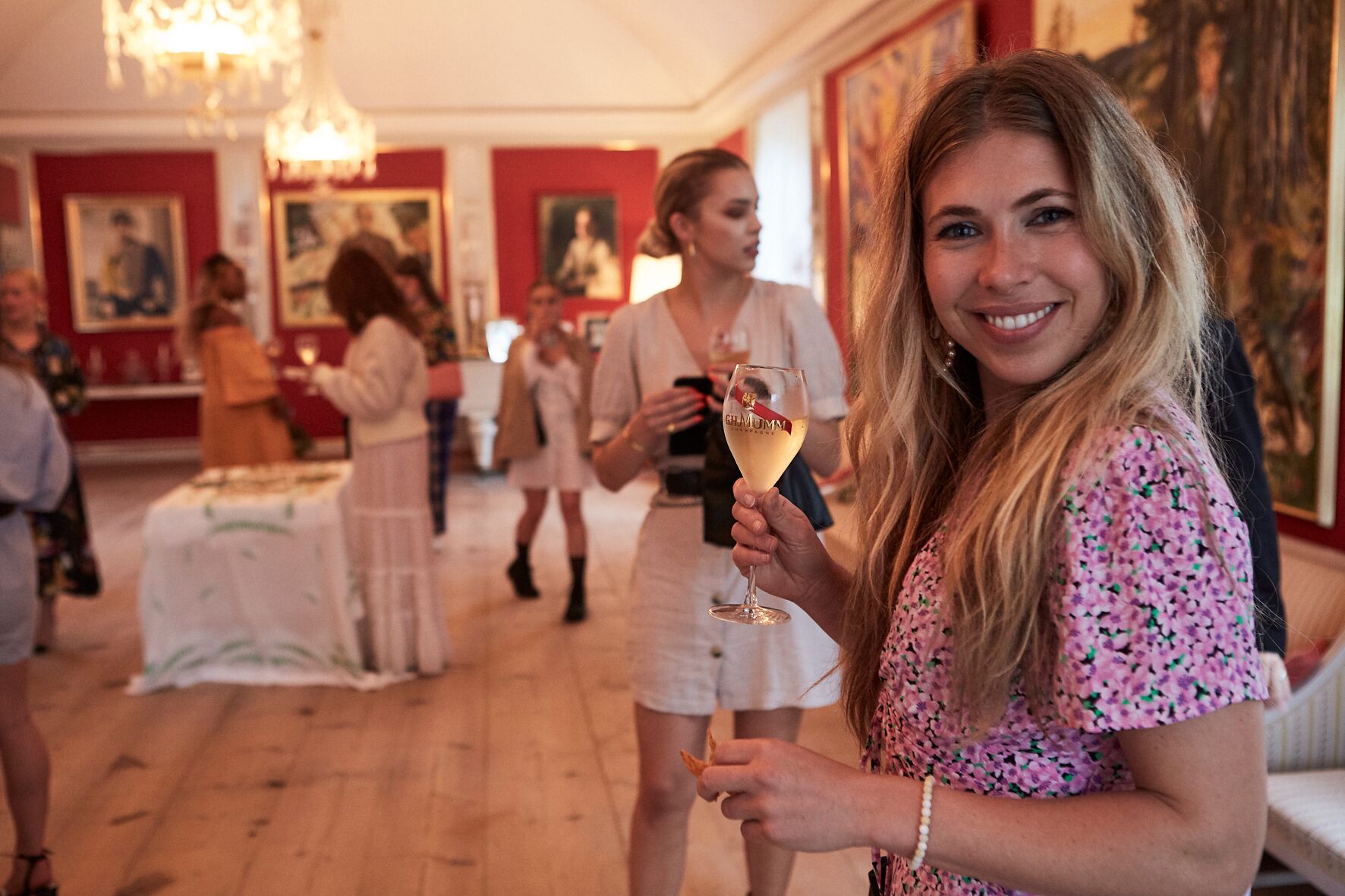 Caroline Skjelbred from ELLE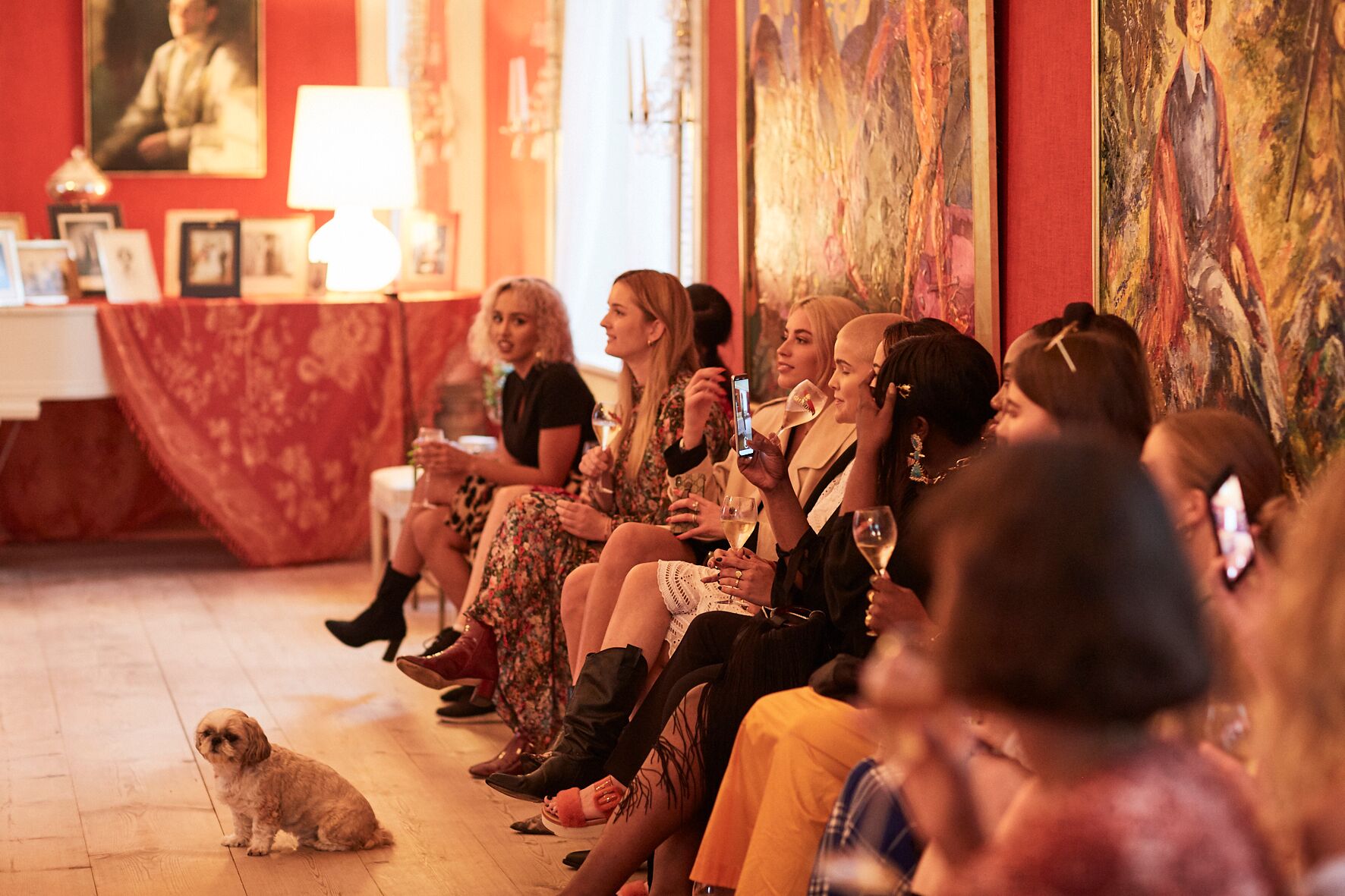 Meet queen Mingeling..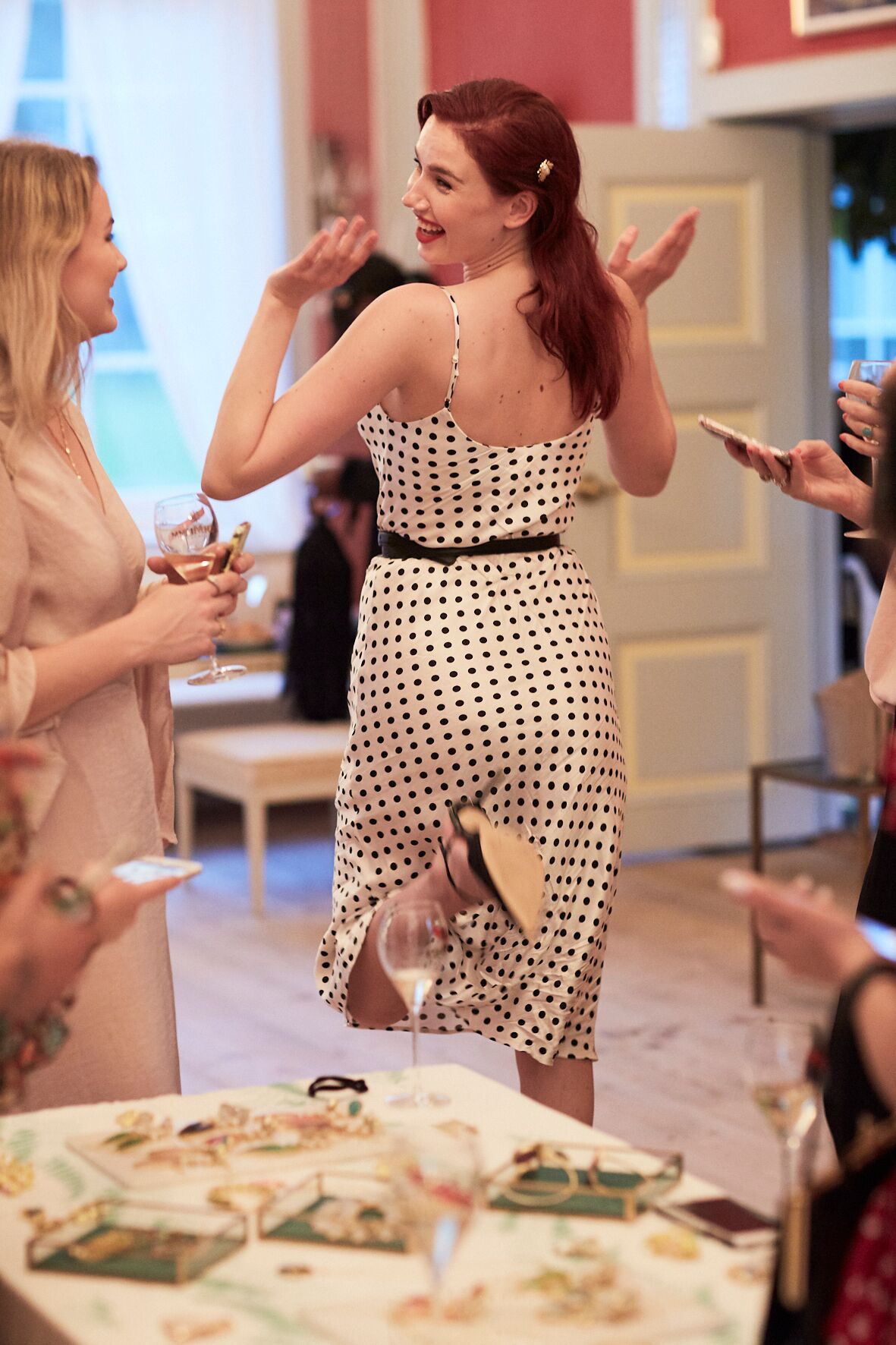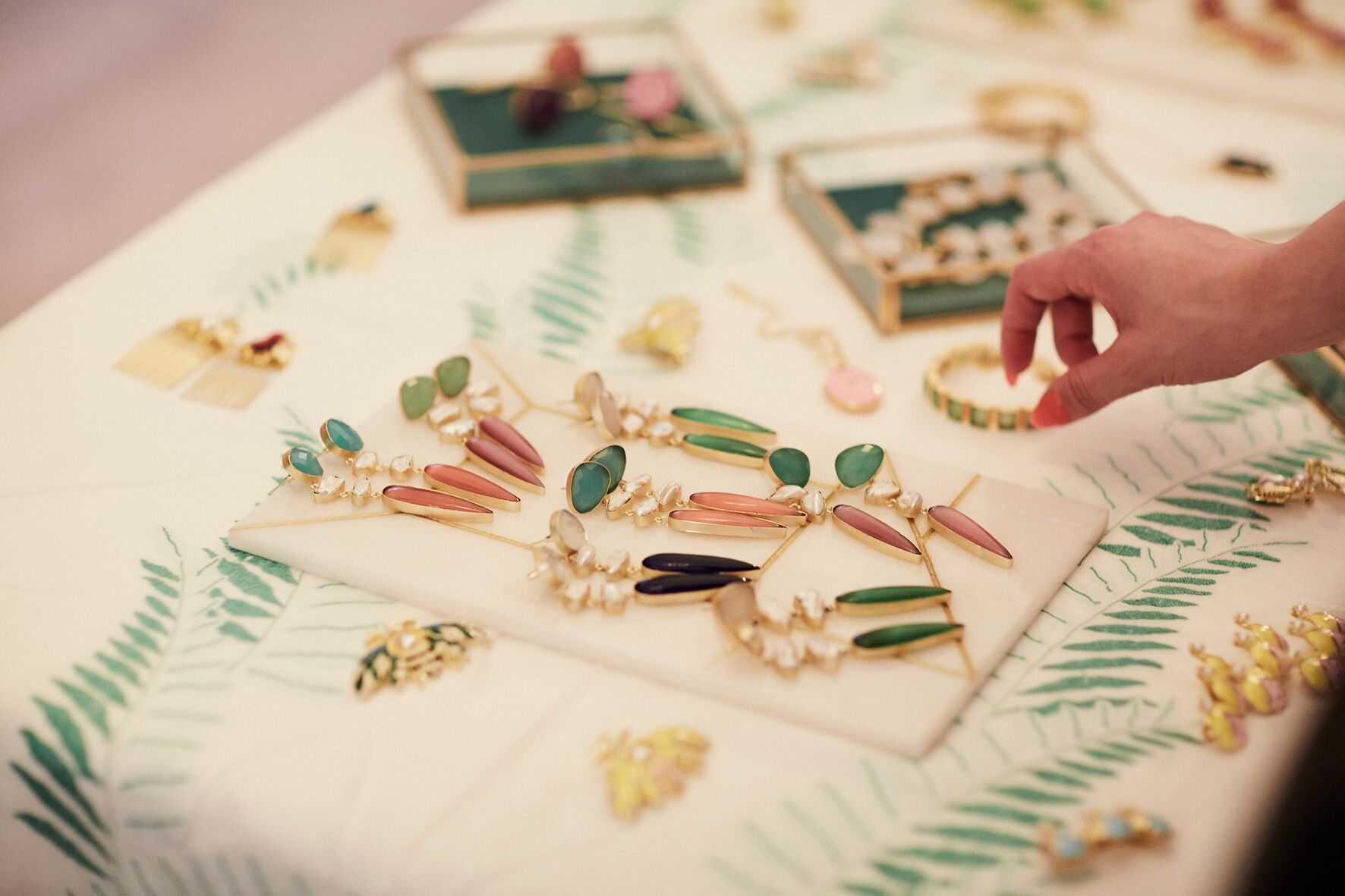 The Halo earrings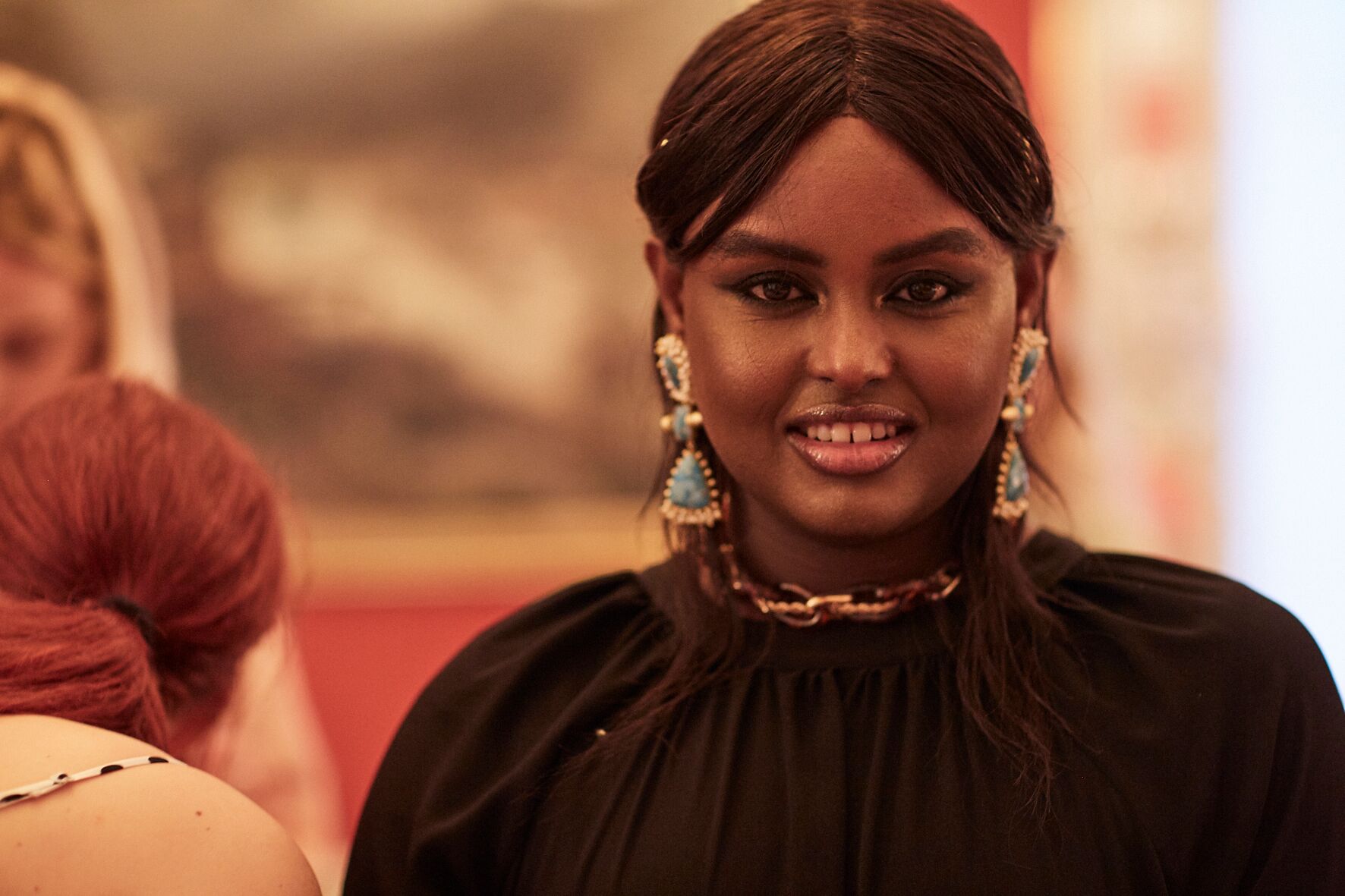 Cevanne in the Pallas Earrings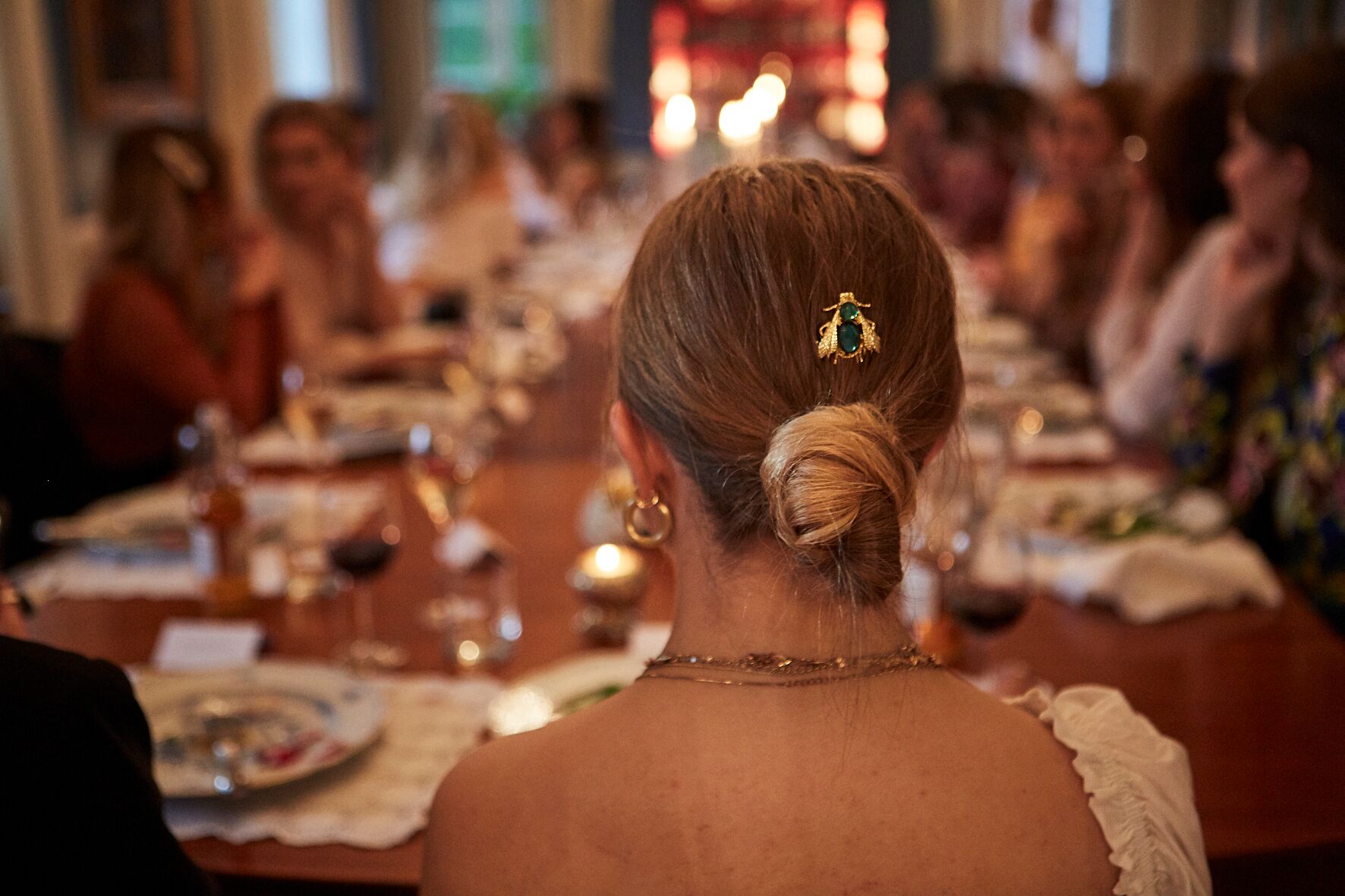 Smeralda hair clip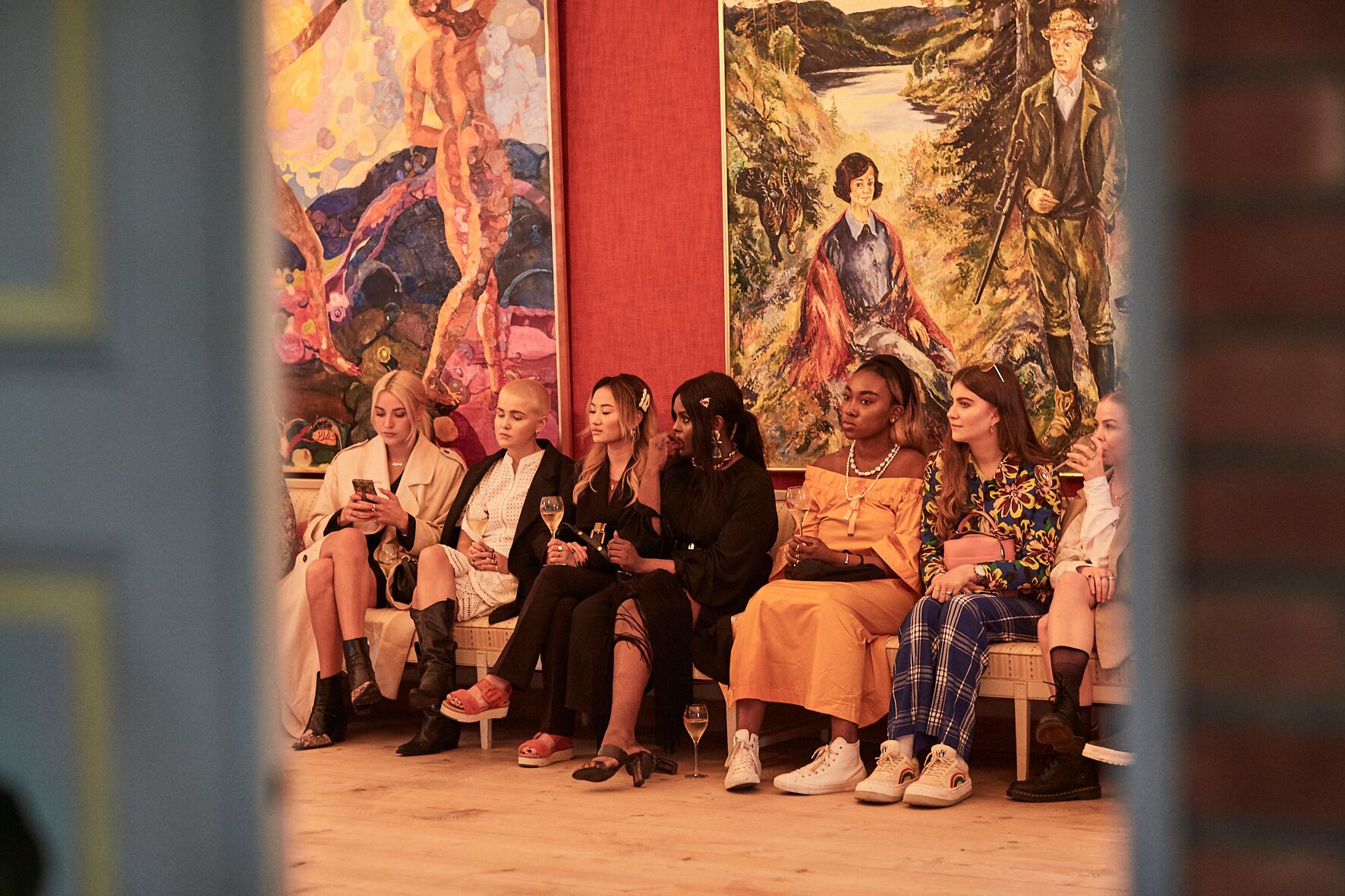 Peekaboooooo……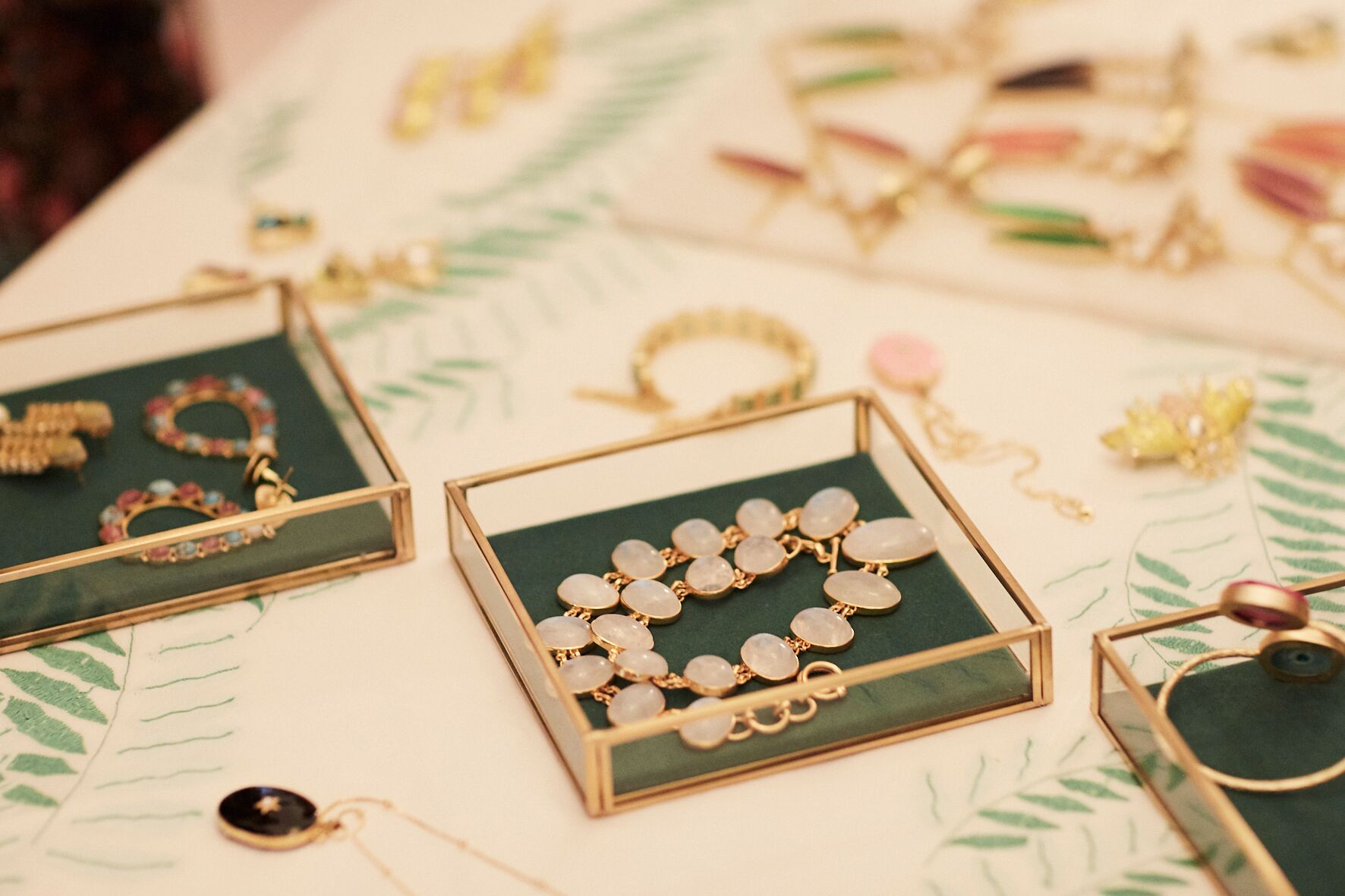 The new Doyenne necklace, handmade in India with rainbow moonstones. A true beauty.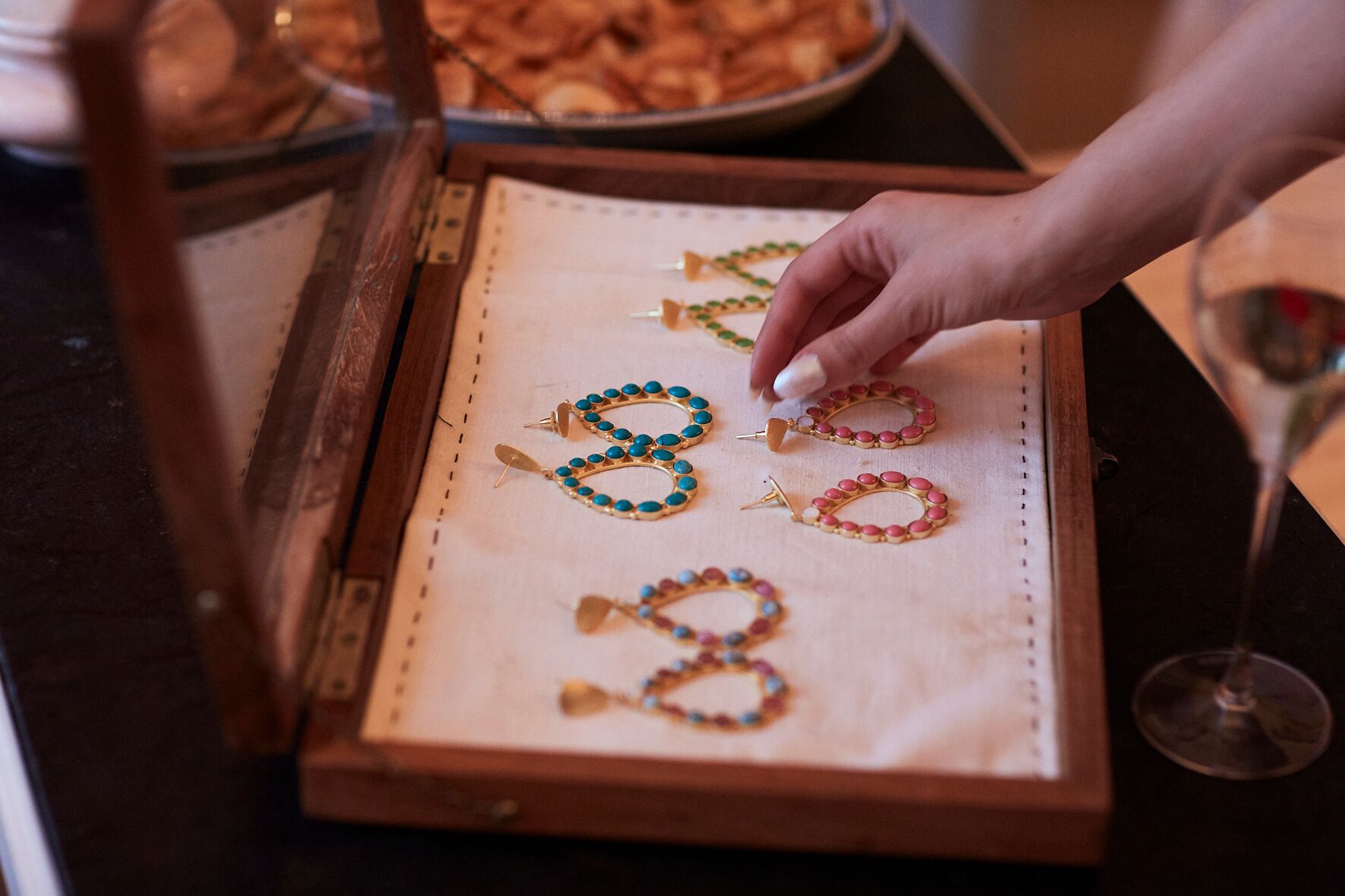 Drops from my bathtub earrings…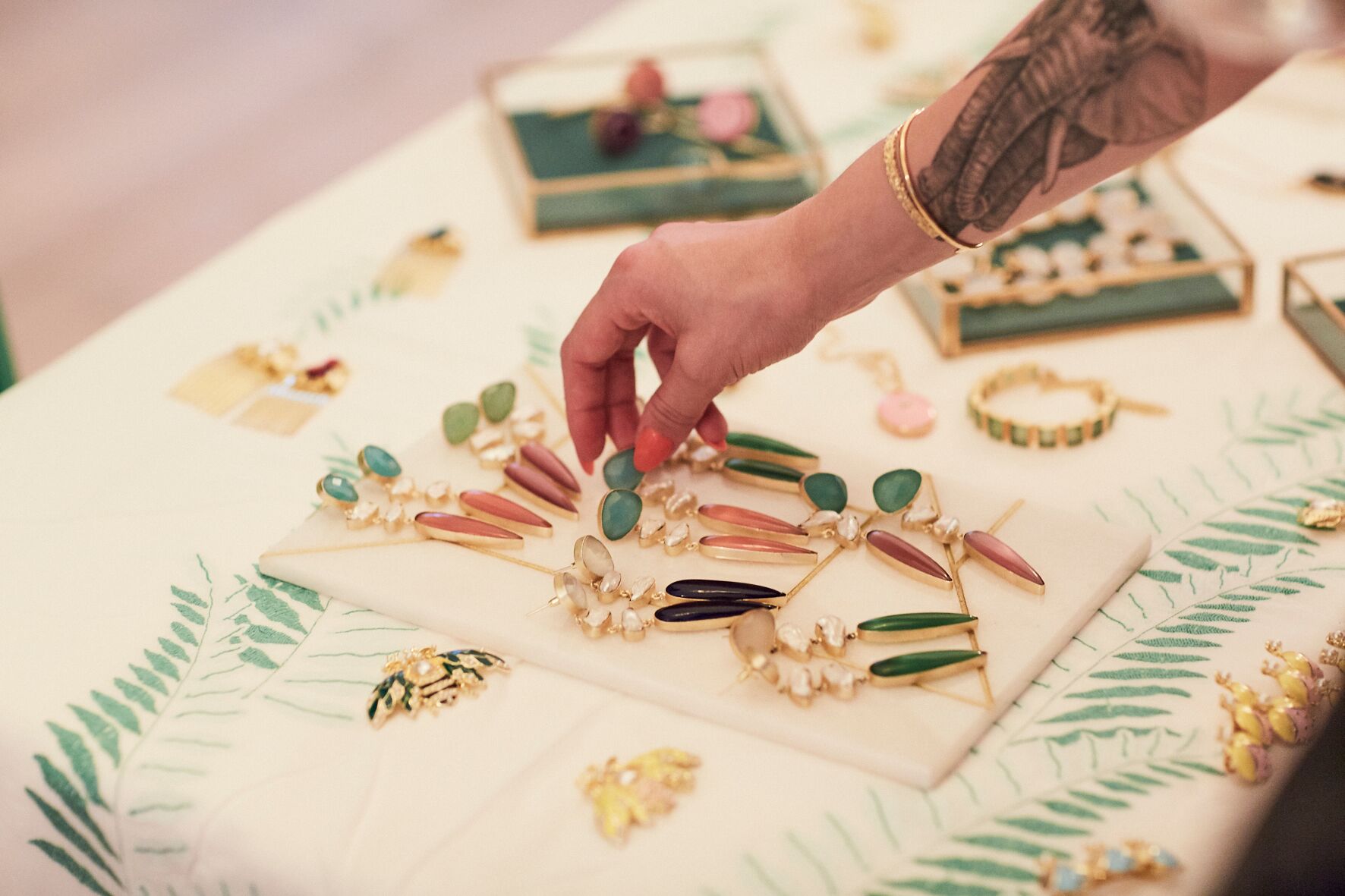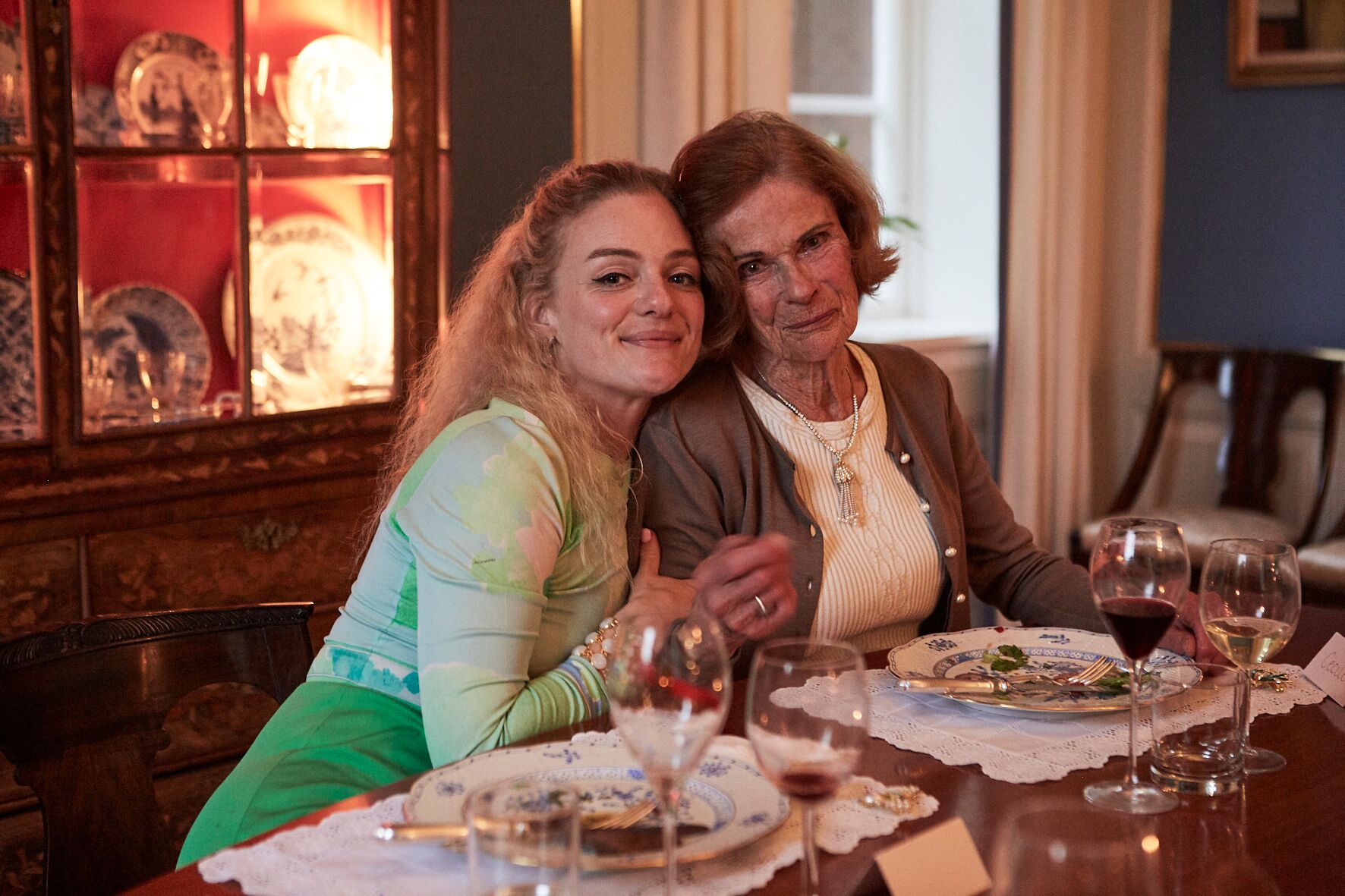 With my beloved farmor…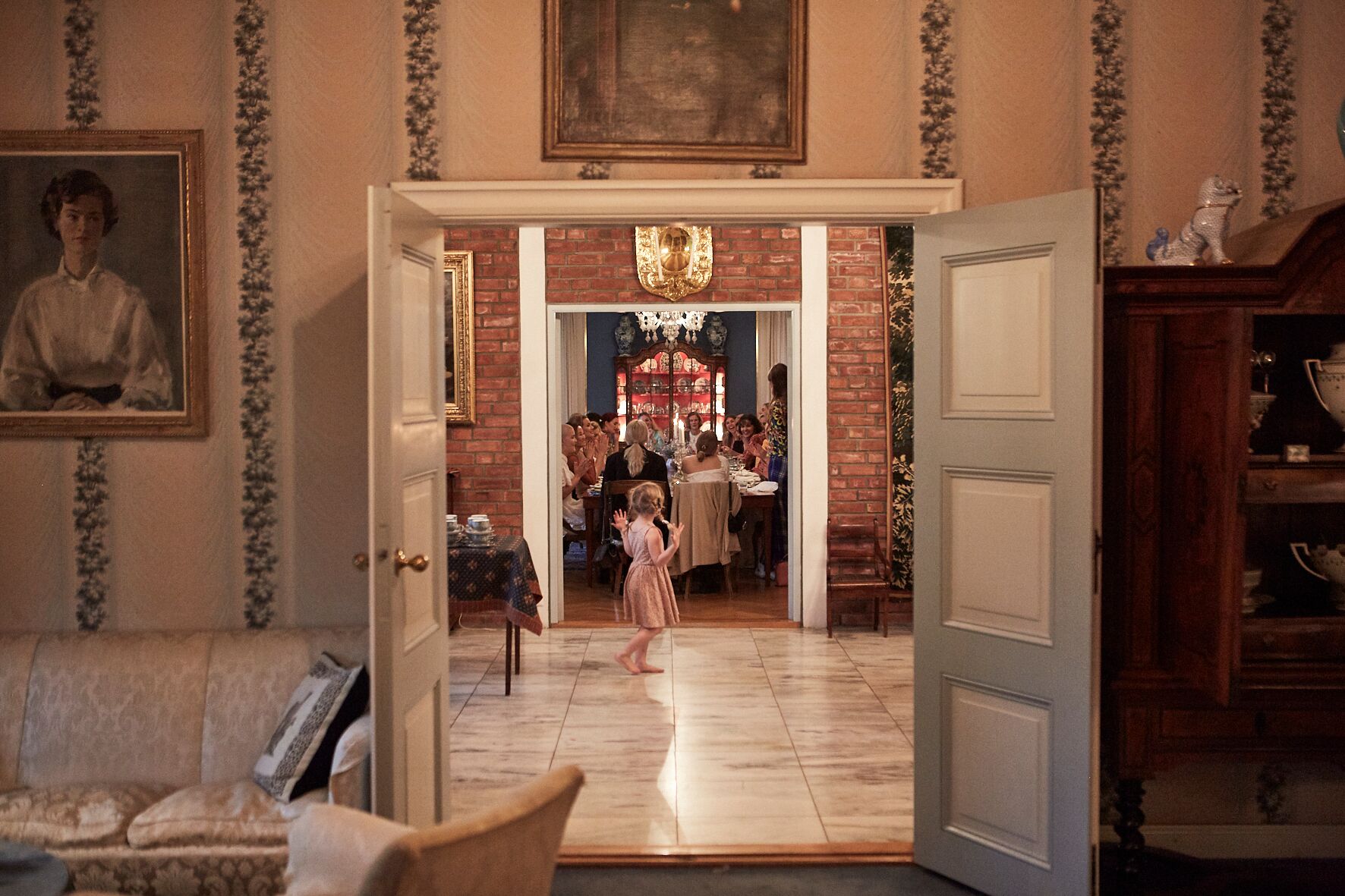 Princess Alba ♥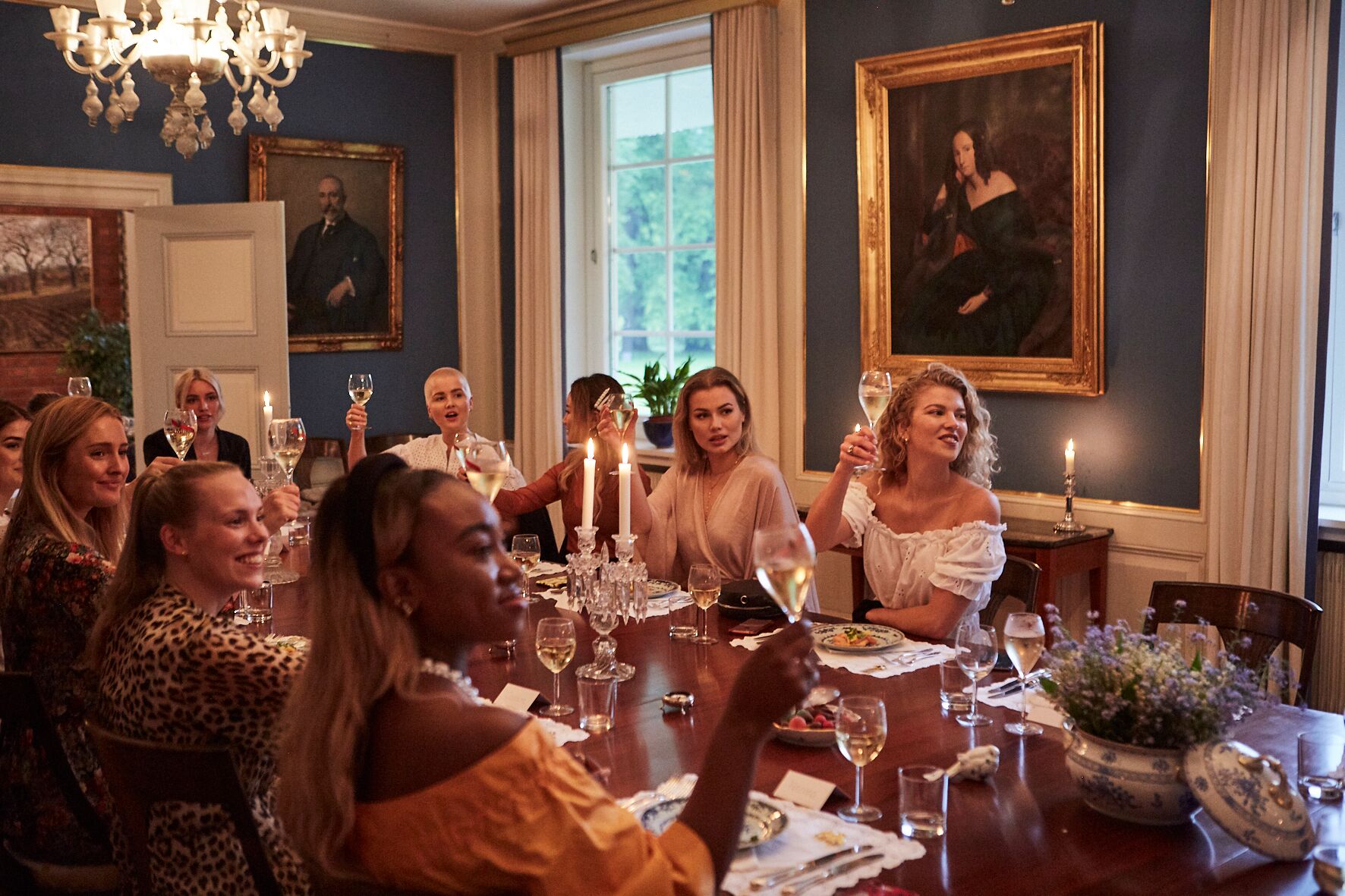 Cheers ladies!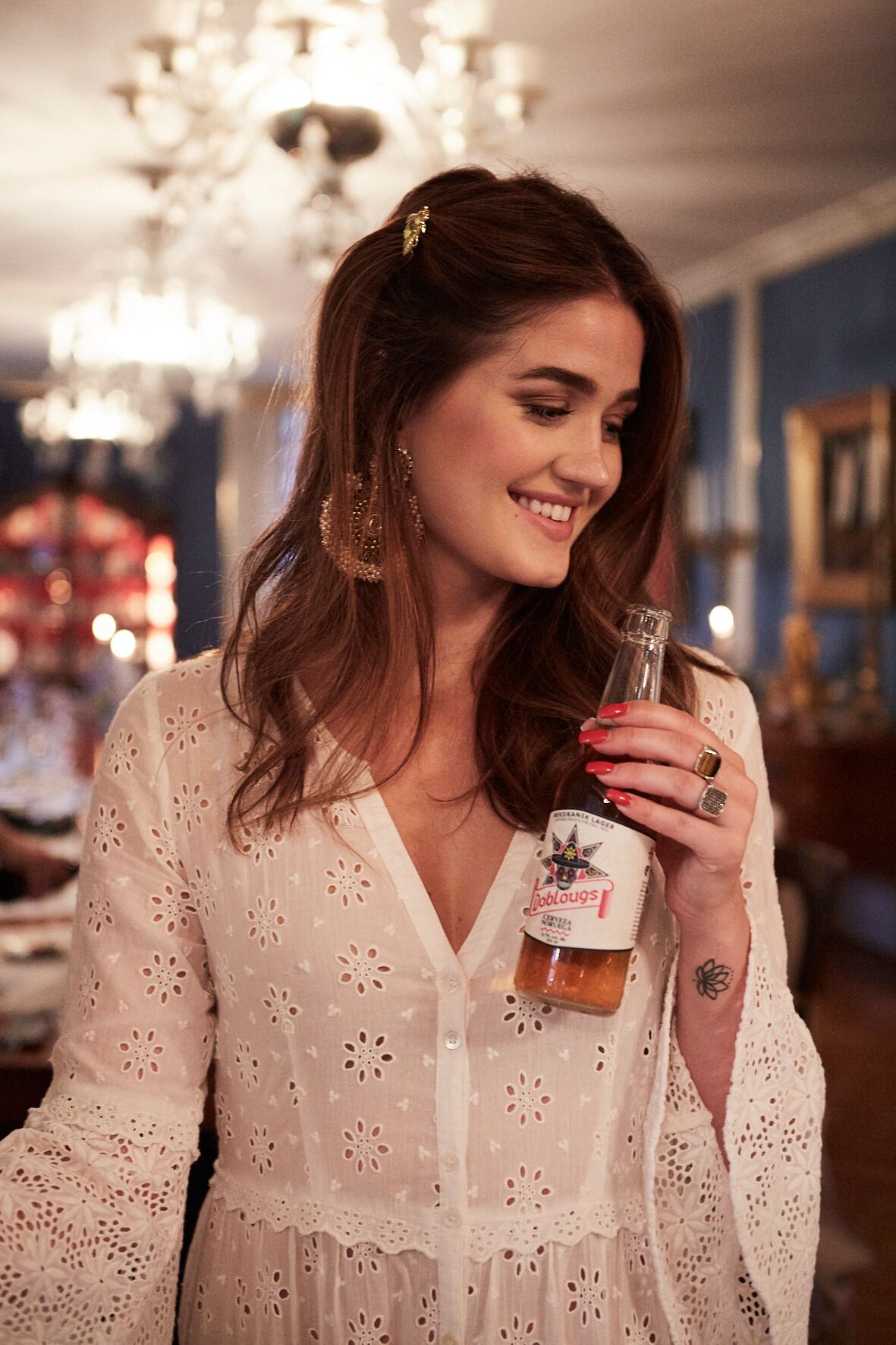 Cute Una with the Large Tanushri earrings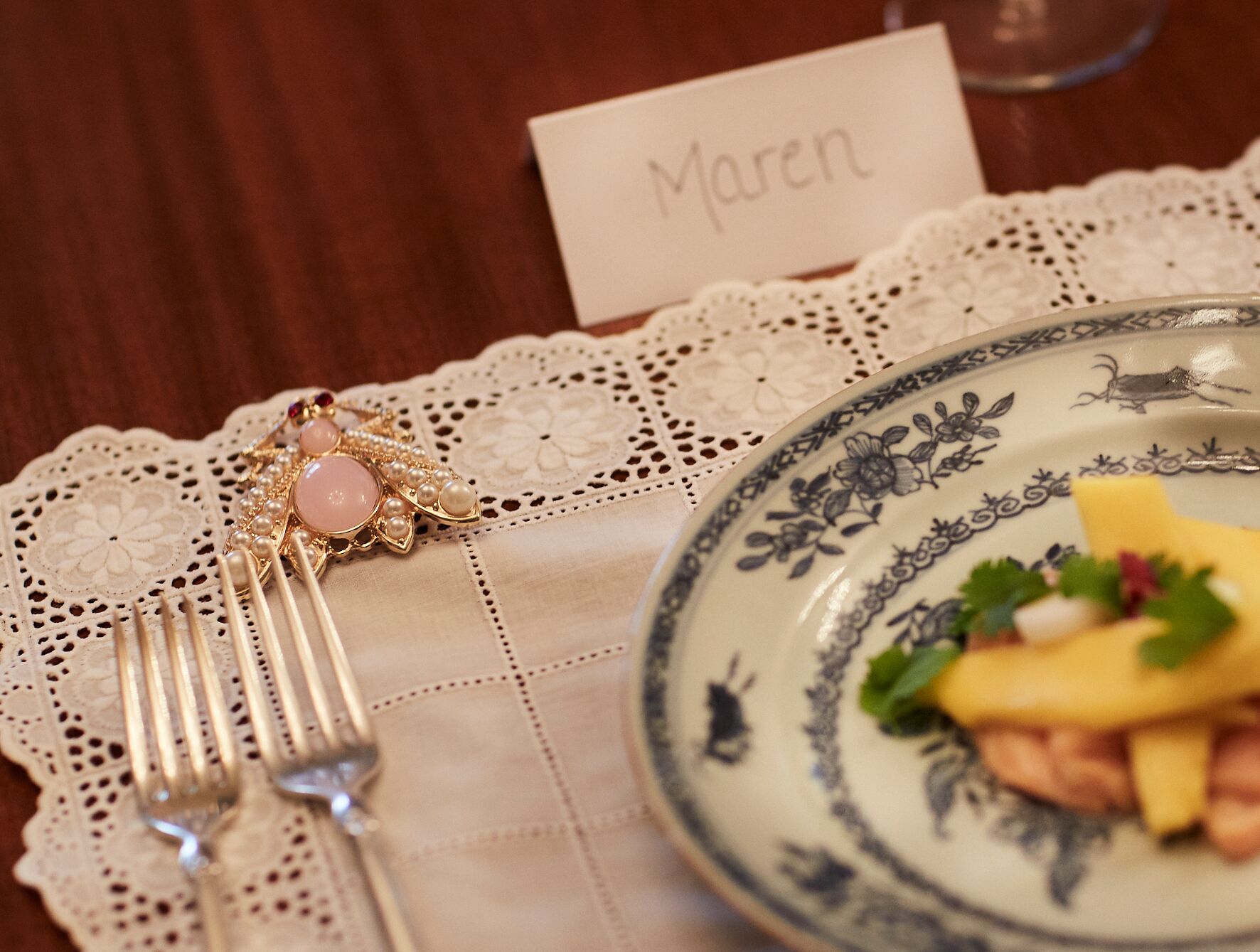 The Cicada brooch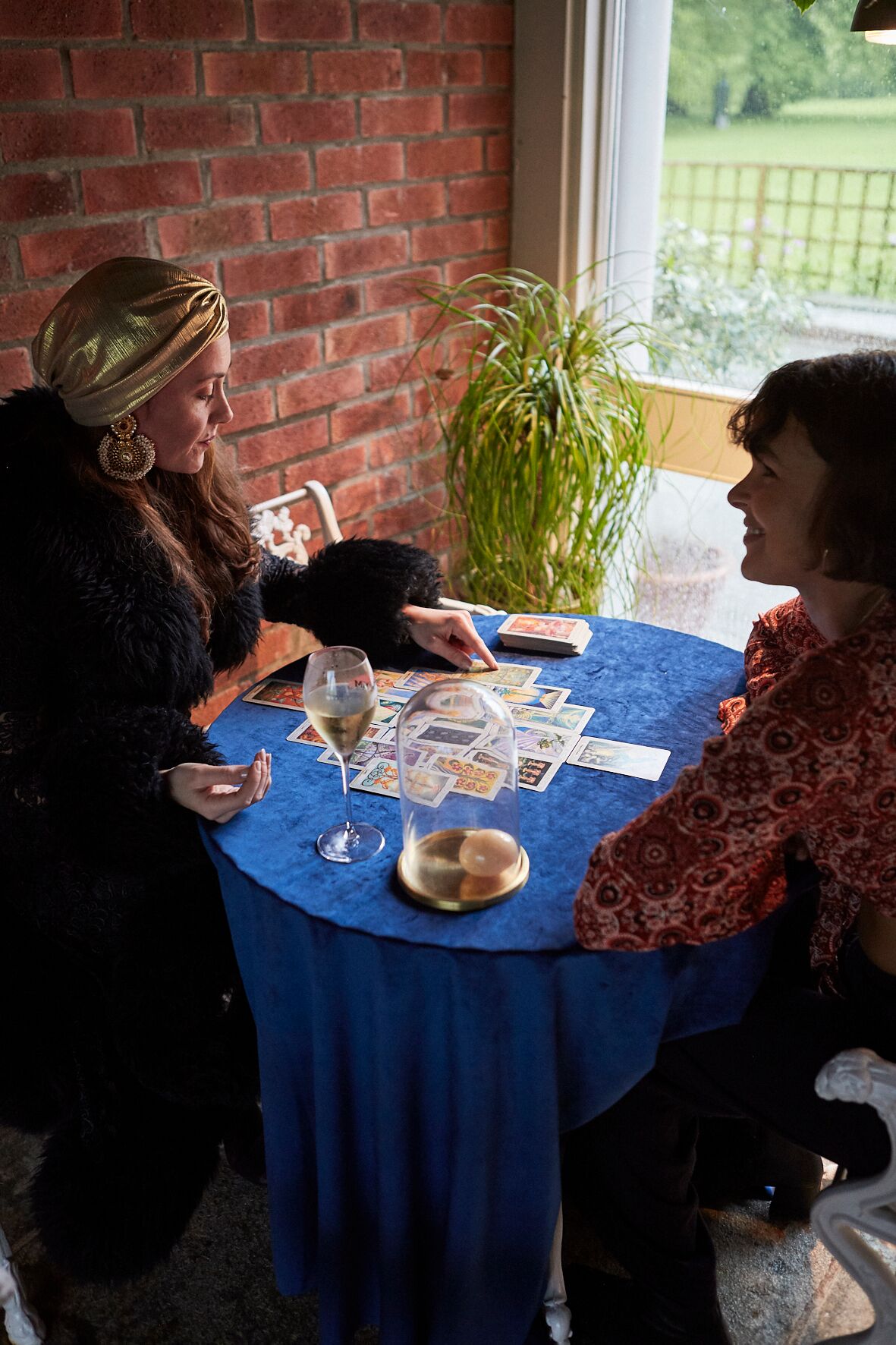 The Tarot queen Elisabeth was kept busy all through the night