I am so proud and happy to tell you about this WILD new adventure Miss Mathiesen has taken part in. We have joined forces with six other brands consisting of bad-ass female entrepreneurs, and opened a pop-up shop called Wild Collective, in Oslo, Norway. The shop will stay open at least throughout September, maybe longer. We focus on ethical and sustainable trading, and we all have our different specialities. We are based at Øvre Slottsgate 29 right in the middle of the centre of Oslo. Come by and say hi!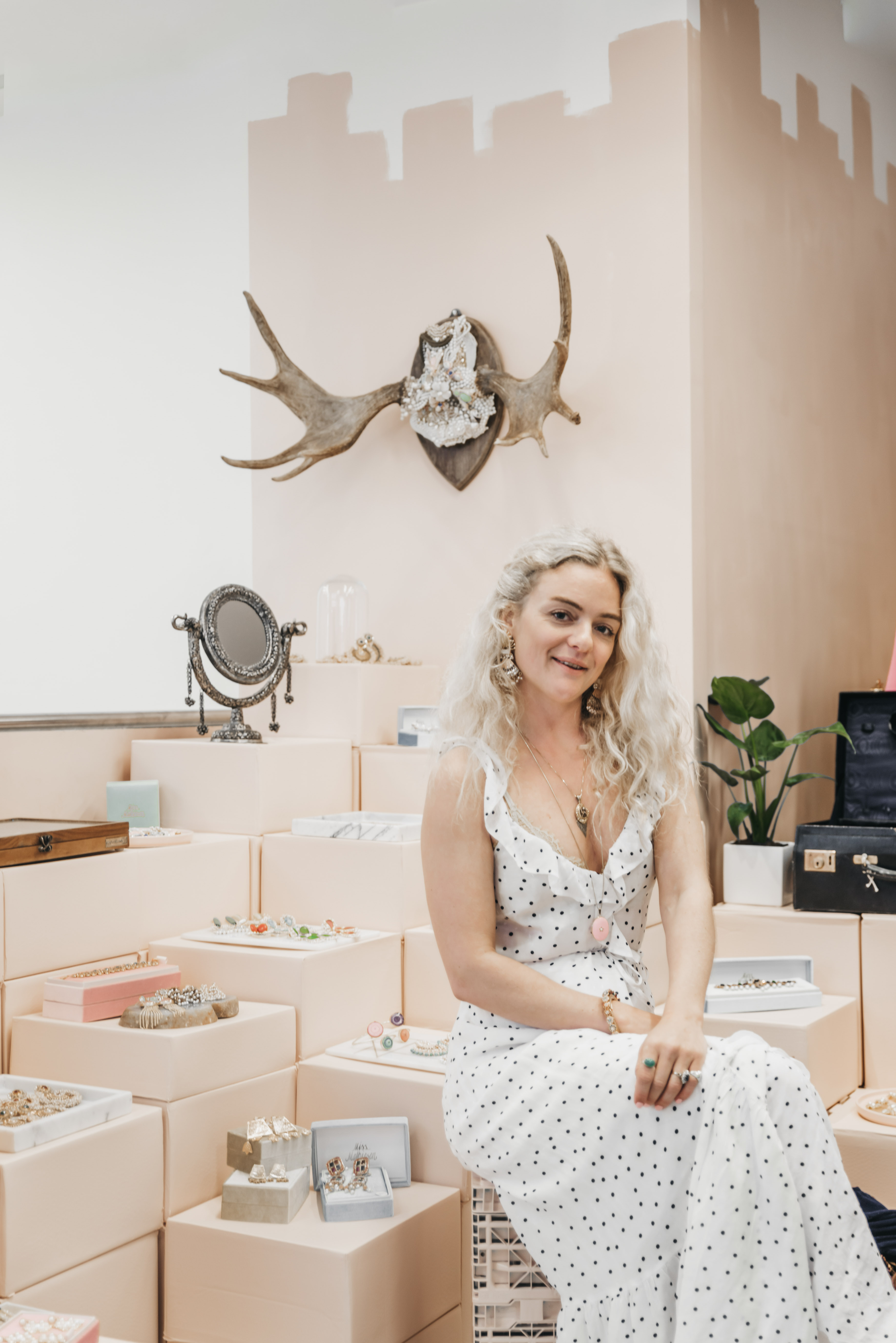 Miss Mathiesen, Jewellery and moose skulls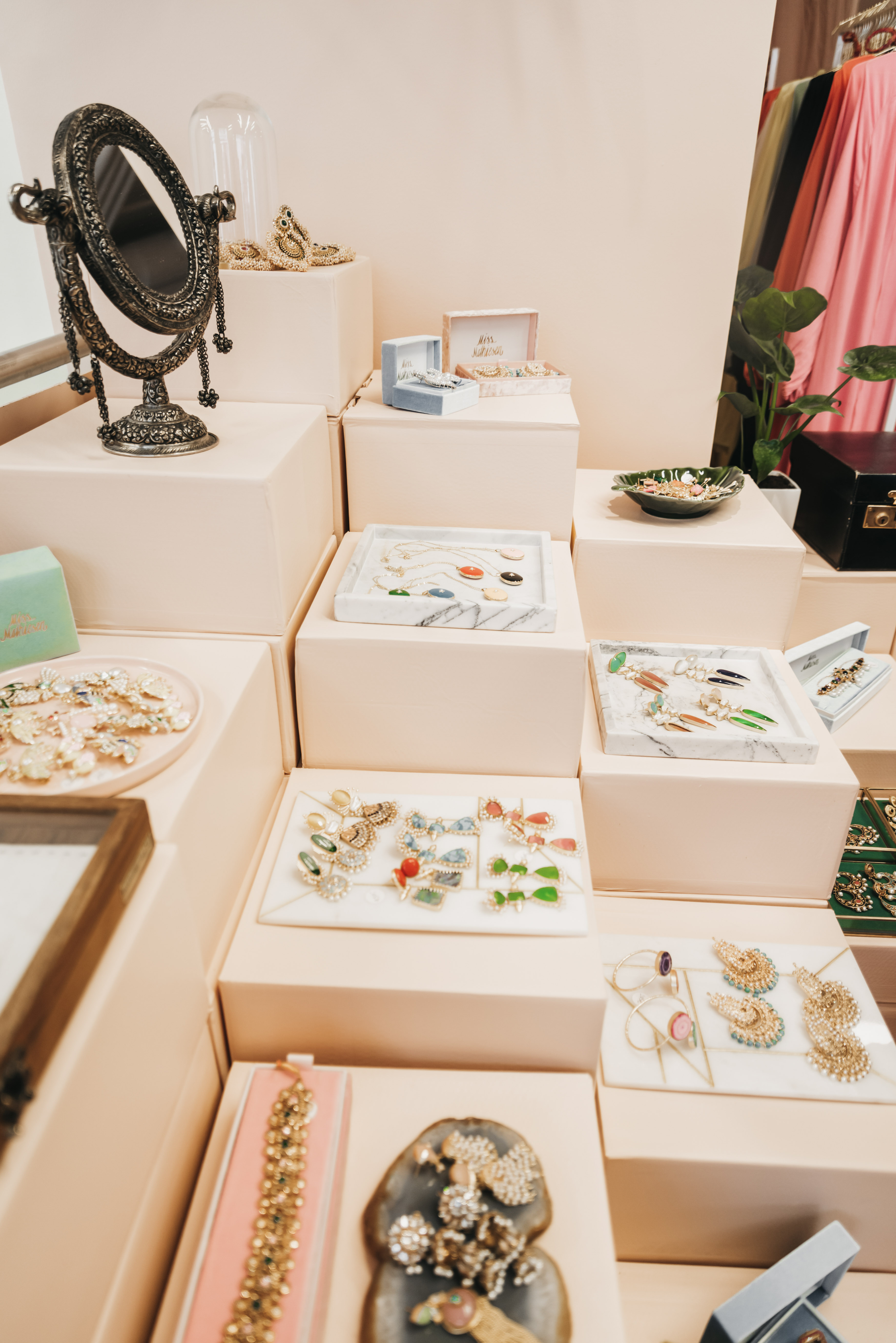 The display cases are made out of old DHL boxes that I have painted pink. Works a charm!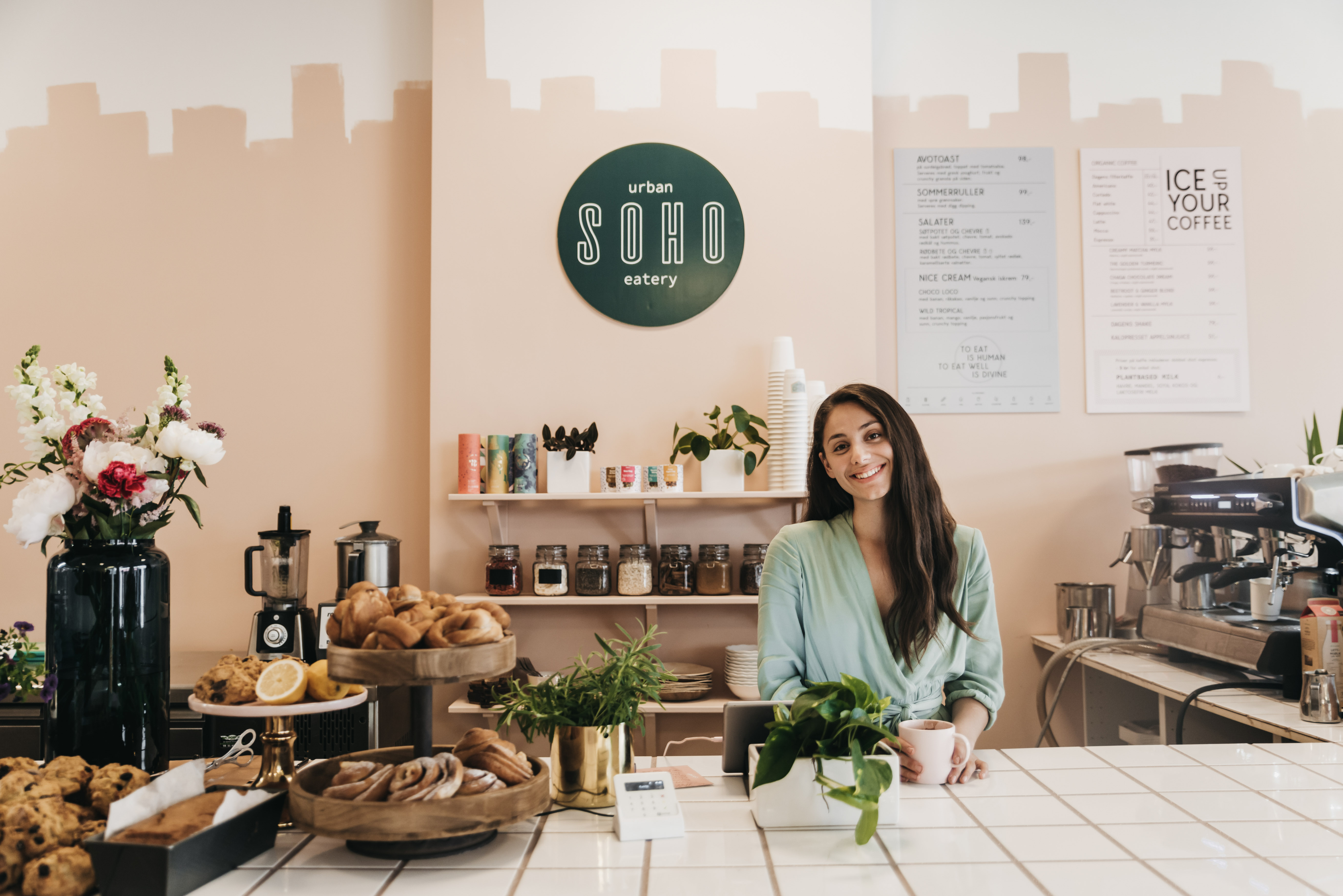 Wonderful Jenny who has founded and runs Soho Urban Eatery. Fantastic vegan and vegetarian goodies.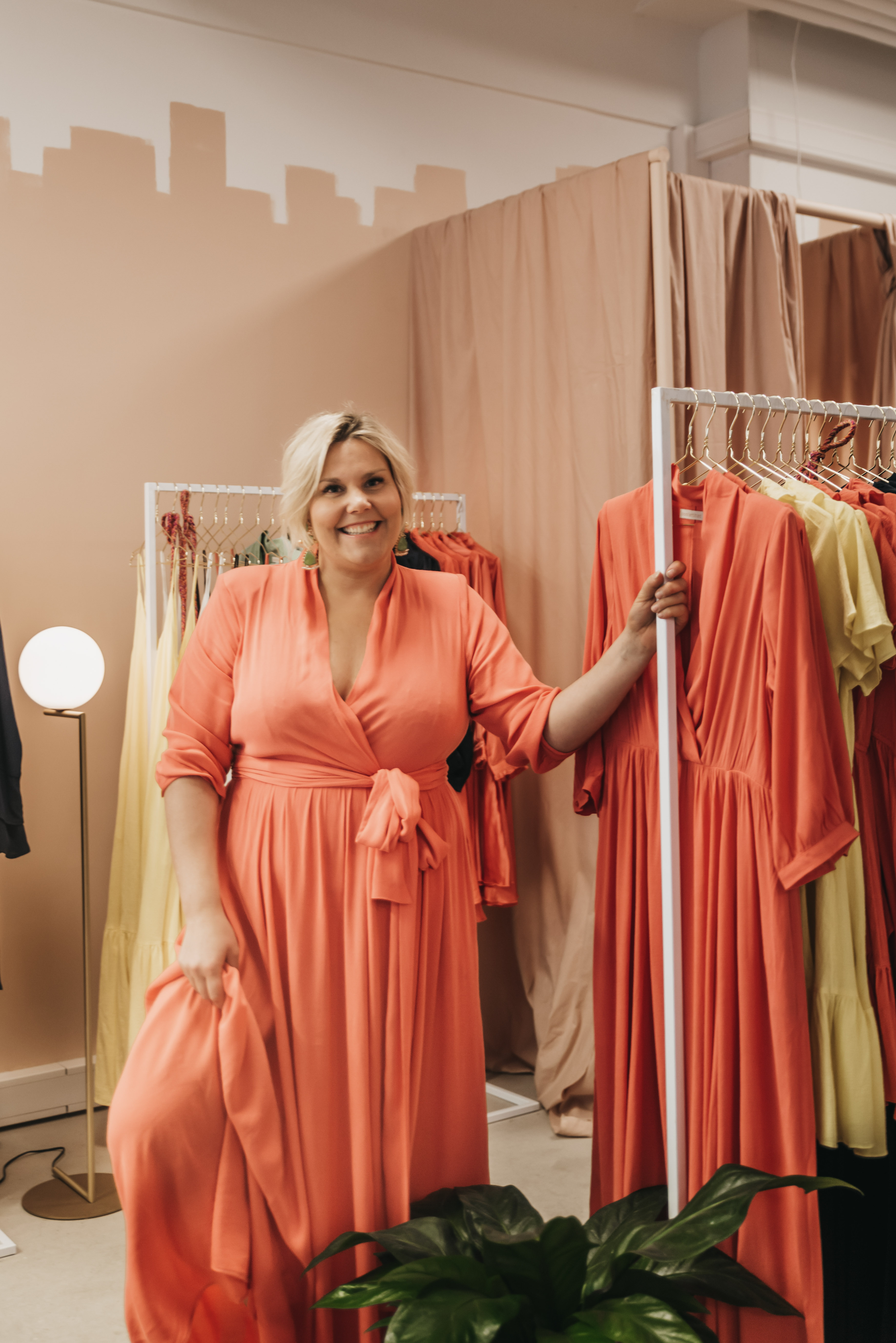 Mama bird Camilla, the brain behind the brand Confettibird. She makes the most beautiful dresses that fits any size and shape.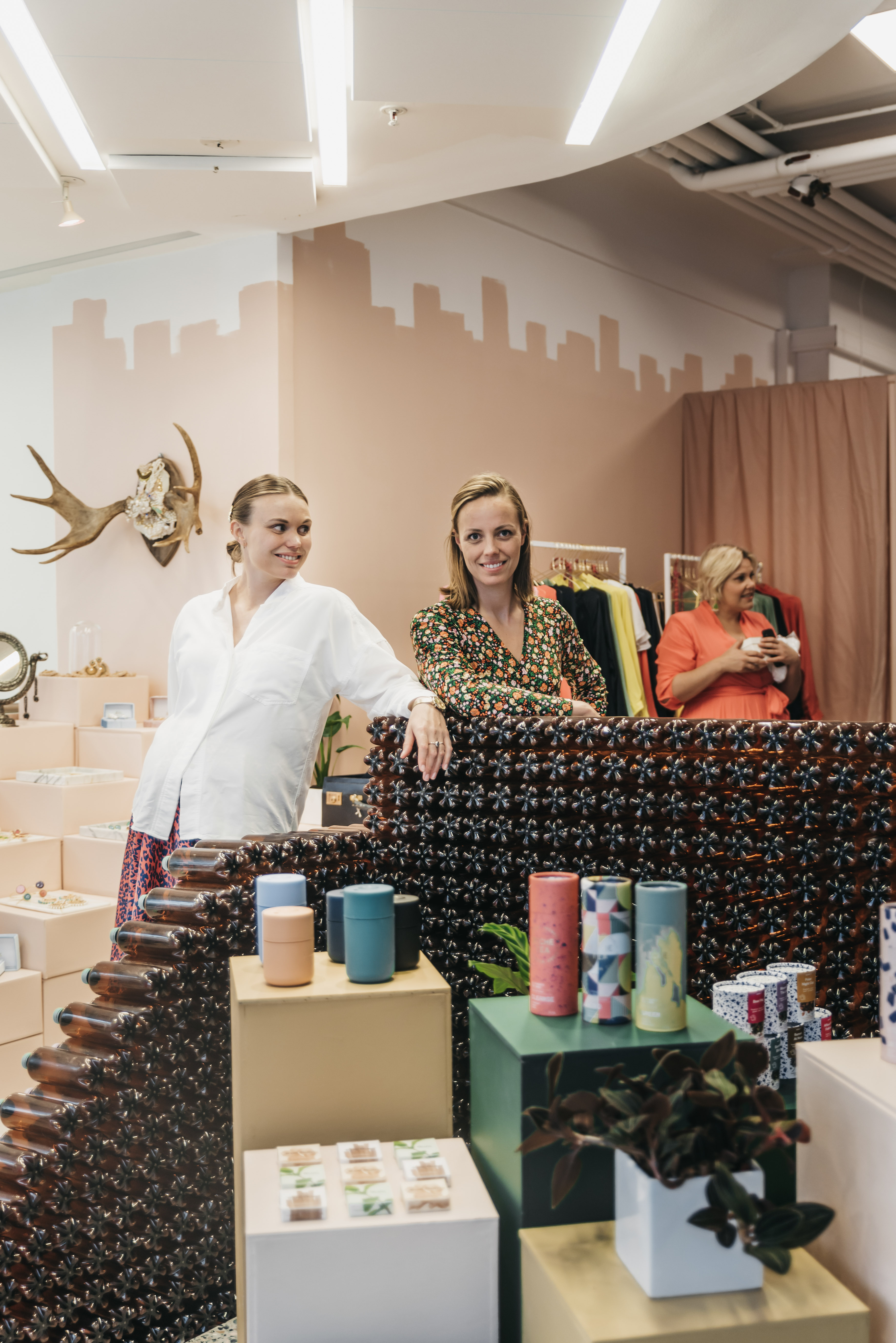 Oh Yes! These fabulous ladies, Elisabeth and Anette, are behind Oh Yes, who imports the most fantastic sustainable products such as tea, chocolates, chewing gum and lots lots more.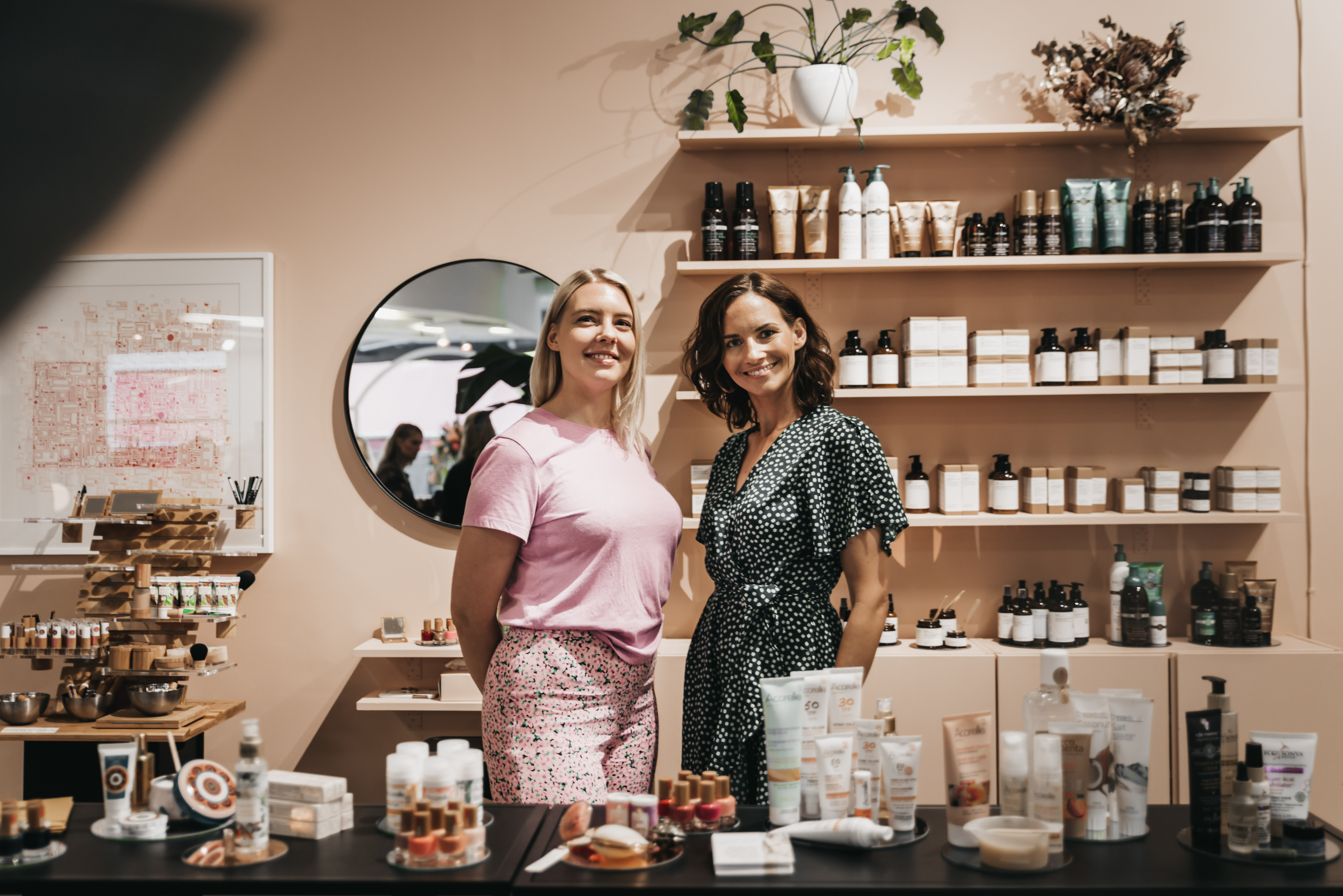 The lovely ladies in Green Spirit, Linda and Ingunn, who sells the best ecological products for your skin and body.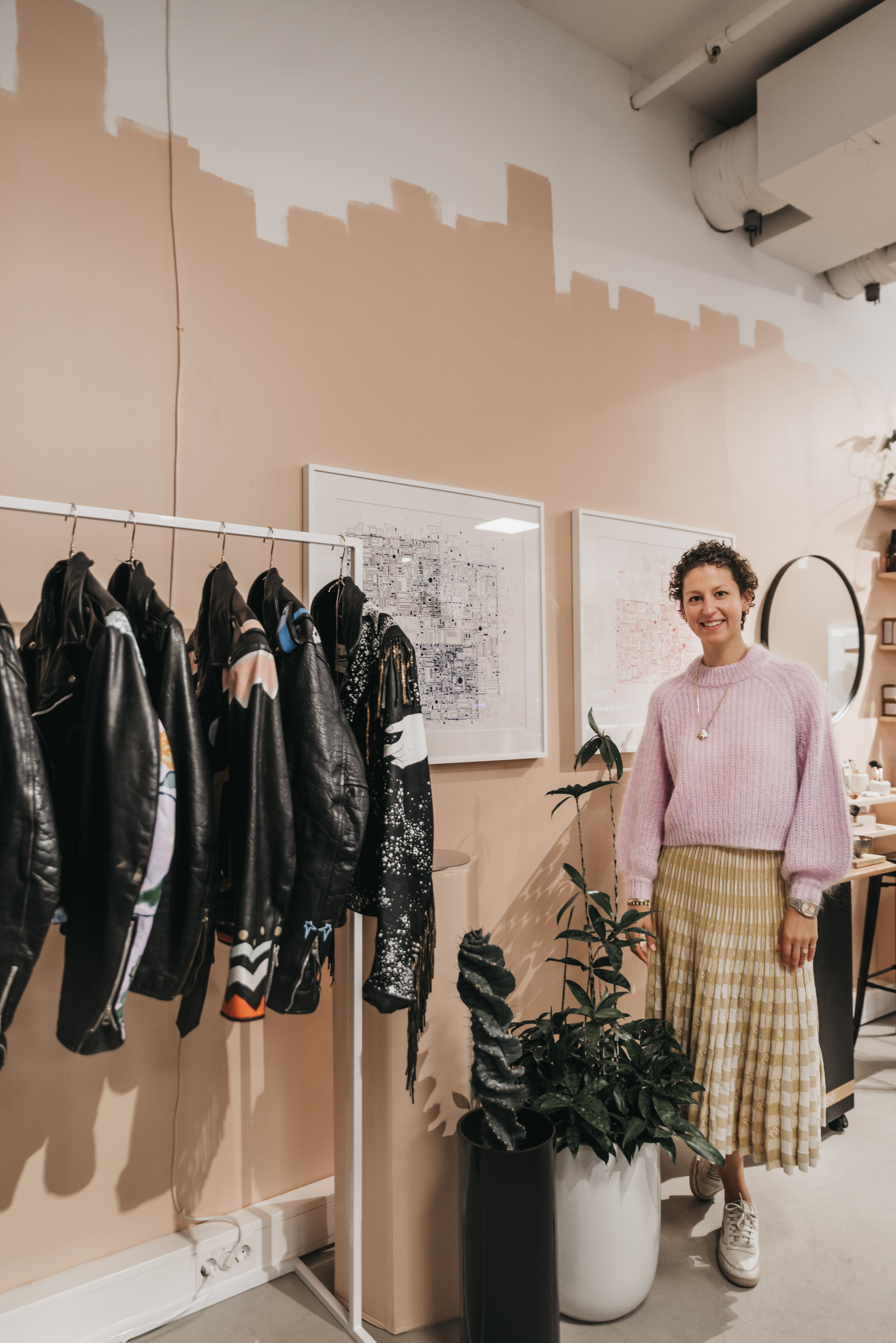 KC Tidemand is an artist who makes the sickest hand-painted vintage leather jackets as well as showcasing her beautiful artworks on the walls in the shop.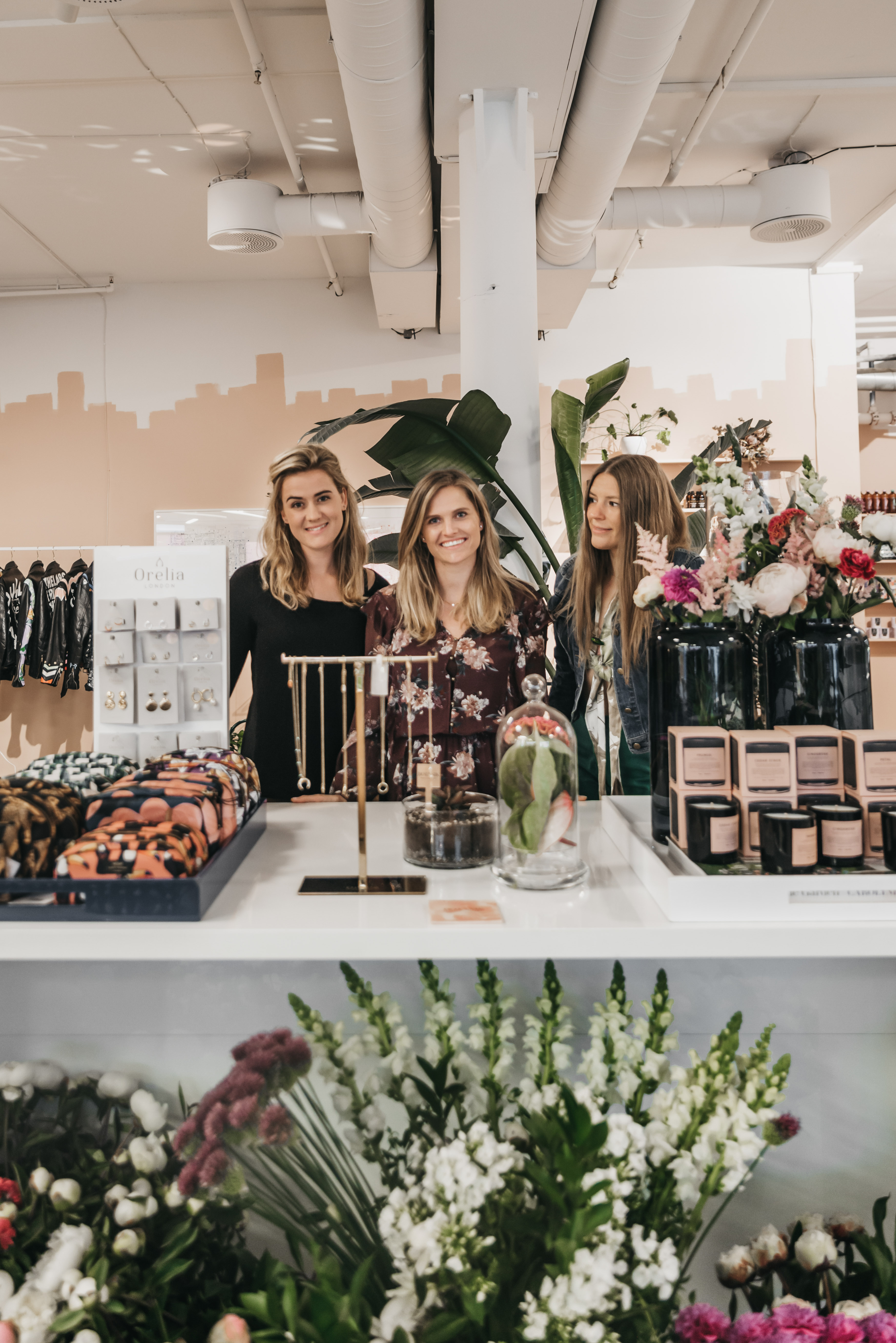 This trio of creative girls, Camilla, Hedda and Tessi are behind Botanik, who creates the most inventive and unusual flower bouquets and sells magical plants from all over the world.